The Russo Brothers Are Down To Join James Gunn's DCU (& They've Already Named Batman As A Favorite)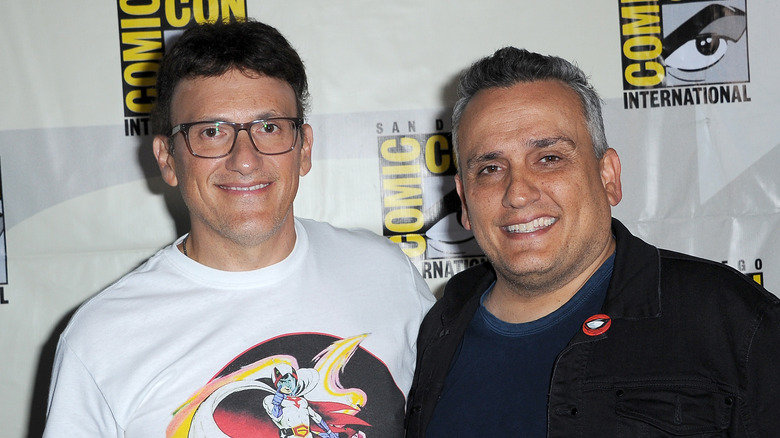 Albert L. Ortega/Getty Images
James Gunn and Peter Safran's DC Universe has begun to take shape, with numerous films and television shows announced for the coming years. Although, the public hasn't learned much by way of casting for these projects or the folks chosen to lead them behind the camera. Gunn and Safran are keeping such info under lock and key until the time is right to make some big reveals. Therefore, fans are left to speculate, and filmmakers are free to express their interest in getting in on the DCU's first chapter.
Directors Joe and Anthony Russo recently voiced their desire to leave their mark on the DCU, explaining as much to ComicBook.com. "Obviously James over there running it, it would be a no-brainer. We love him to death. We love the direction he's going to take that world in," Joe said, with he and Anthony mentioning that they have a shared love for Batman that dates back to their childhood. Of course, they're aware that Batman has been covered extensively in non-comic book media and that choosing the Dark Knight as their preferred DC hero to adapt at the movies is a somewhat basic answer.
In the odd event that the Russo Brothers do end up helming a Batman-centric movie someday, it's fair to say that they'll know what they're doing — and not just because of their deep-rooted love for the character.
The Russos could bring their Marvel expertise to the DC Universe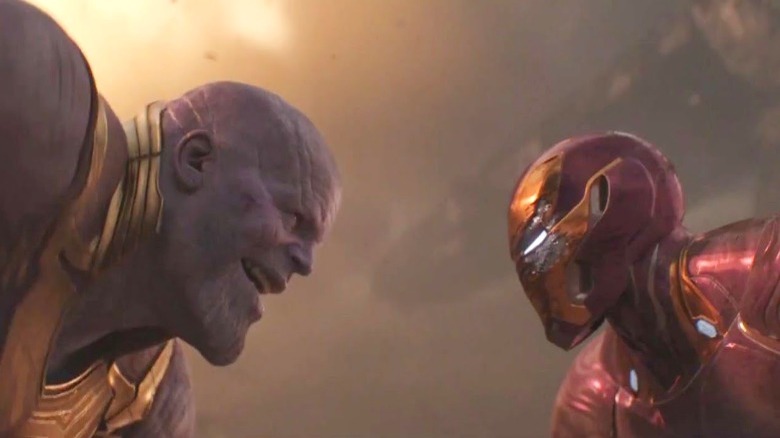 Marvel Studios/Disney
Much like James Gunn himself, who famously brought the Guardians of the Galaxy to the Marvel Cinematic Universe, the Russos are no strangers to the Marvel world. Following their Marvel Studios debut, 2014's "Captain America: The Winter Soldier," they'd go on to lead several more MCU productions. After the "Winter Soldier" sequel, "Captain America: Civil War," they'd helm arguably the biggest superhero blockbusters of all time: "Avengers: Infinity War" and "Avengers: Endgame," which both wowed fans across the globe and raked in mountains of cash at the worldwide box office.
All of that is to say that if Gunn and Peter Safran are looking for A-list talent to get the DCU up and running, the Russo Brothers should be at the top of the list. Story decisions and character depictions aside, they know a thing or two about putting together must-see superhero spectacles packed with memorable moments, thrilling action, and more than a few surprises. One has to imagine that if they were handed the recently announced "The Brave and the Bold" or a separate Batman production, they'd knock it out of the park.
We'll just have to see what Gunn and Safran have in mind for the DCU's Batman at the movies and if the Russo Brothers will get the chance to help out.