Good sequels that are still worse than the original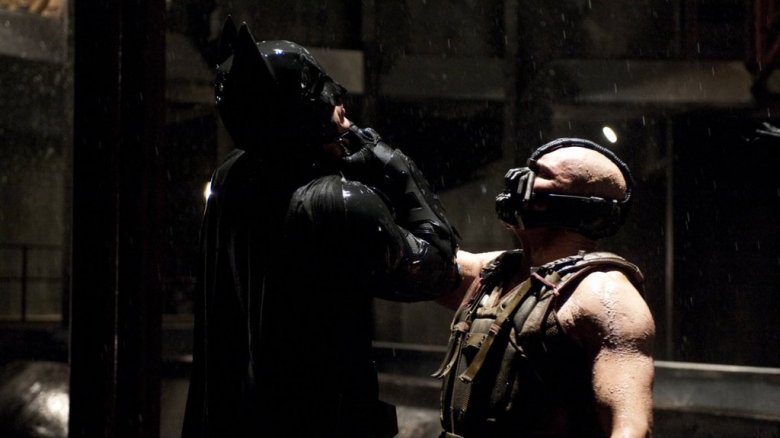 There's a common assumption among film fans that most sequels are inferior. Some are definitely poor imitations, clearly made in the pursuit of easy money, leading to general franchise fatigue. But there are still plenty of series that manage to maintain high standards, with additional installments that hold up well when judged on their own merits.
Granted, it's rare for a sequel to outperform the original in terms of cultural impact, innovation, or simply the element of surprise. The following films are proof, but they're all actually very good movies — if they fell short, it's only because of the excellence of what came before. 
It's time to remove the sequel-tinted glasses, shrug off the weight of lofty expectations, and acknowledge the overall brilliance of the following sequels — all of them definitely good movies in their own right, but still unavoidably worse than the original films they followed. Naturally, spoilers ahead.