Ewan McGregor To Star In The Shining Sequel Doctor Sleep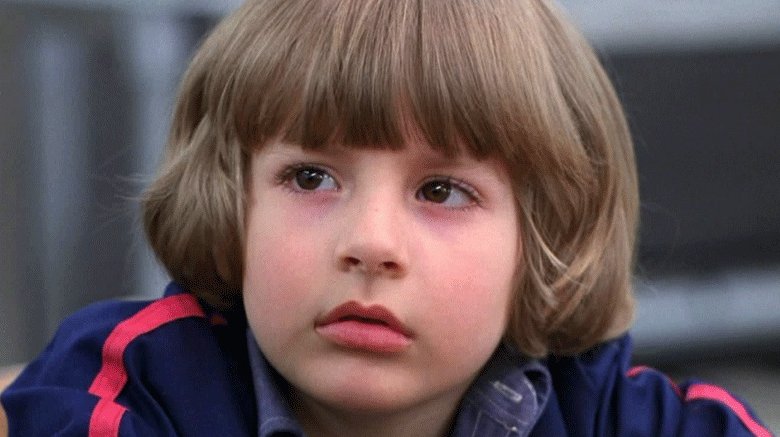 Warner Bros.
Danny's right here, Mrs. Torrance — and he looks like Ewan McGregor now.
Doctor Sleep, Stephen King's sequel to horror novel The Shining, is being made into a movie, and McGregor is taking the lead. 
According to a report by Variety, the Scottish actor has signed on to play the grown-up version of psychic child Danny Torrance. King reportedly approves of the casting.
The Shining sequel has been in the works at Warner Bros. for years, but has been moving forward steadily since Gerald's Game director Mike Flanagan joined the project five months ago.
The story of Doctor Sleep picks up decades after the events of The Shining, with Danny growing up into a damaged man after surviving his father's murderous rampage at the Overlook Hotel. 
Accompanying him into adulthood is his "shine" — the psychic power that allowed him to communicate telepathically as a child. As an employee of a hospice for the dying, Danny tries to use his powers for good, eventually establishing a connection with a young girl who possesses the same gift. 
The Shining, directed by Stanley Kubrick, is widely regarded as one of the greatest and most influential horror movies ever made. Despite its modern reputation as a classic, it performed modestly at the time of its release. Also, King totally hated it for its departures from the source material, later overseeing a new adaptation of the novel as a 1997 miniseries. 
The status of The Shining in film history certainly makes this one an interesting story to revisit. King writing a sequel to his own story for prose readers is one thing, but adapting that story to film, following up on a work that became an obsessed-over classic in its own right? It sounds a little risky, but it could also be a brilliant idea. We'll see if this one is more along the lines of It or The Dark Tower when it sees release.
Ewan McGregor will next be seen playing a grown-up Christopher Robin in the Winnie the Pooh adaptation of the same name on August 3.