Breaking Bad: The 3 A-List Actors Vince Gilligan Would Break His Cameo Rule For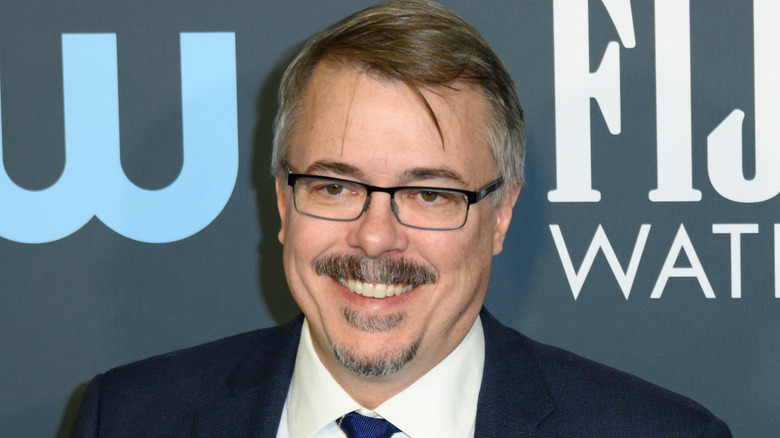 Silvia Elizabeth Pangaro/Shutterstock
You don't create a show like "Breaking Bad" without having a lot of artistic discipline. For Vince Gilligan, that helped keep the world of Albuquerque as real and authentic as possible, and one of the principles that helped that process was keeping it free of glamorous celebrities. As he once explained in an interview with Entertainment Weekly: "The world of Albuquerque seemed pretty real because we didn't have movie-star types on the show, making cameos."
But, even artistic principles have limits, and for Gilligan, there are at least three movie stars that he would have broken this "no cameos" rule for. The first one is Samuel L. Jackson, who was a fan of the show. But, as Gilligan laments, he didn't find that out until after it was all over: "When we were about halfway through the show, I wish I had known just how much Sam Jackson loved 'Breaking Bad,'" Gilligan said. "I find this out after it ended. When I met him, Sam Jackson said, 'I just wanted to come in and order chicken from Gus Fring! I would have done that!' I said, 'Holy s***! I wish I had known that!'"
While it's somewhat easy to imagine Samuel L. Jackson fitting into the "Breaking Bad" world, Gilligan's other dream cameos are a little harder to picture: Clint Eastwood and Robin Williams.
Gilligan 'would have moved heaven and earth' to get Clint Eastwood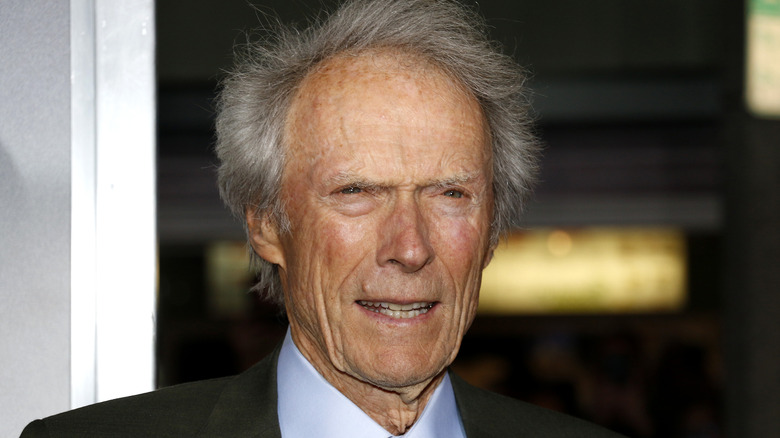 Tinseltown/Shutterstock
Clint Eastwood, a star best known for his Westerns and action movies, could have made a good retired DEA agent or something on "Breaking Bad," were it not for the fact that he's one of the biggest movie stars alive. "I have no knowledge of whether Clint Eastwood has ever even seen 'Breaking Bad,' but God knows I would have moved heaven and earth to put him in there," Vince Gilligan said.
But Gilligan's third choice is a little more puzzling, even if you discount his level of celebrity relative to the prospect of him doing a cameo on a TV series, even one as popular and prestigious as "Breaking Bad." "I might have made an exception for Robin Williams — that would have been friggin' awesome," said Gilligan.
Gilligan didn't go into detail on how exactly he would have used either Eastwood or Williams on the show, except to say he would have let them do whatever kind of role they were interested in. So fans will have to imagine how exactly these movie stars would have fit into the "Breaking Bad" mosaic on their own.