Star Wars' Dave Filoni Has Confirmed Tales Of The Jedi Season 2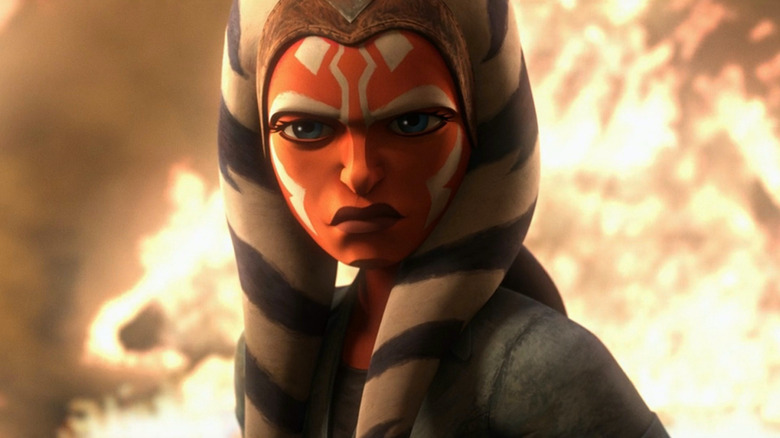 Disney+
Outside of George Lucas himself, no writer or director has explored the prequel era of the "Star Wars" franchise more extensively than Dave Filoni. The prolific creator is, perhaps, best known for his work on "The Clone Wars," but his interest in the years leading up to the events of the original "Star Wars" trilogy has been expressed in other projects, too. As a matter of fact, Filoni created and served as the supervising director of the animated anthology series "Star Wars: Tales of the Jedi," which premiered its six-episode first season on Disney+ in October 2022.
Now, several months after the show's premiere, Filoni has confirmed that "Tales of the Jedi" will be coming back for a second season. The writer, director, and producer confirmed as much this weekend at a 15-year anniversary panel celebrating "The Clone Wars" at "Star Wars" Celebration Europe 2023 in London.
"'Tales of the Jedi' was so fun the first time that I decided to do some more," Filoni said, much to the excitement and surprise of the panel's attendees.
Dave Filoni believes Tales of the Jedi will help ensure Lucasfilm Animation's future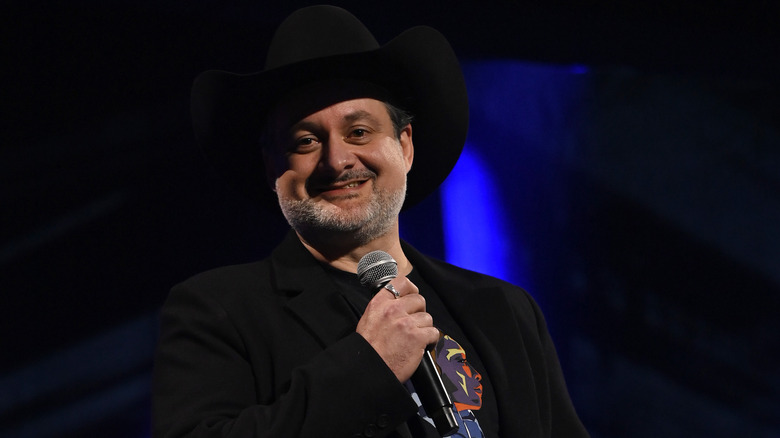 Kate Green/Getty Images
Following his "Tales of the Jedi" Season 2 announcement, Dave Filoni revealed why he remains so committed to not only the anthology series but also the entire animated division of Lucasfilm, despite having personally made the jump to live-action storytelling with "The Mandalorian," "The Book of Boba Fett," and the forthcoming "Ahsoka." According to Filoni, overseeing another season of "Tales of the Jedi" gives him the chance to continue to pass on the goodwill and knowledge that George Lucas gave to him.
At the "Clone Wars" anniversary panel, which was attended by /Film's Rafael Motamayor, Filoni explained, "What's become apparent to me is there's a very important thing the Jedi have to do, which is they have to pass on what they've learned." The "Star Wars" writer and director continued, "I'm using 'Tales of the Jedi,' and I'm telling some stories, and I'm giving some people their opportunity to step up and direct, step up and write, step up and try to learn the ways of the Force."
"As George taught me, now, hopefully, I will teach them, so Lucasfilm Animation will be strong for years and years to come," Filoni added.
Filoni, who wrote nearly every installment of "Tales of the Jedi" Season 1, didn't reveal any specific details about the show's future episodes. The series' first season focused entirely on Ahsoka Tano (Ashley Eckstein) and Count Dooku (Corey Burton) in the years leading up to and following Order 66. With that in mind, fans will have to wait to find out whether or not "Tales of the Jedi" Season 2 will adopt a similar two-path structure.