Peter Jackson Will Not Be Involved In Amazon's Lord Of The Rings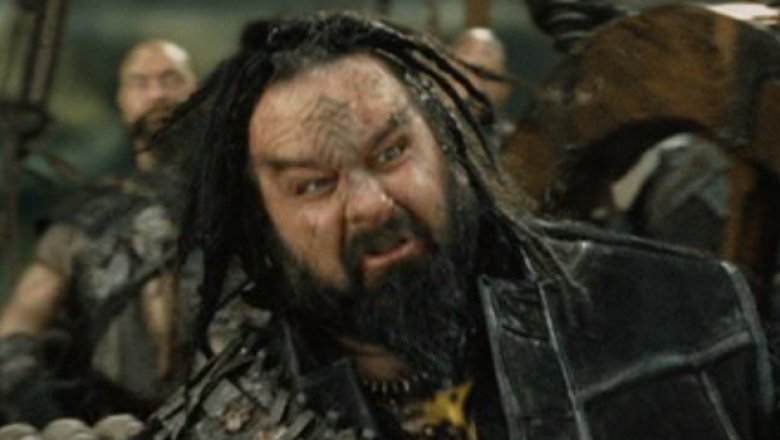 New Line Cinema
Sorry, Amazon — Peter Jackson is moving on to the Grey Havens.
According to an interview the director gave with the French publication Allocine (via The Playlist), the director of The Lord of the Rings and The Hobbit trilogies is denying all involvement in Amazon's upcoming, billion dollar re-adaptation of J. R. R. Tolkien's stories.
Jackson, along with Fran Walsh and Philippa Boyens, was essential in bringing The Lord of the Rings to the big screen in its epic, book-faithful, three-film version. 
Since the announcement of Amazon's new television series, rumors have been circulating that Jackson could be involved in some capacity, to bring some measure of continuity to the new show and the older films. According to Jackson himself, those rumors are entirely false.
"I'm not involved at all in the Lord of the Rings series," Jackson said. "I understand how my name could come up, but there is nothing happening with me on this project." 
Reportedly, Amazon's series will start off centering on the adventures of a young Aragorn, who eventually goes on to become the King of Gondor after helping thwart the dark lord Sauron in his quest for the One Ring.
It's no surprise that Jackson doesn't want to continue on to further involvement with the Lord of the Rings property, which is a franchise he's already poured his heart and soul into many times over. Originally, he wasn't even meant to be the director for the Hobbit trilogy of films, only jumping into the role at the last moment.
Peter Jackson is currently preparing to roll out another fantasy epic with his upcoming Mortal Engines, which is due to arrive in theaters on December 14.