Kyle Mooney's Y2K - Everything You Need To Know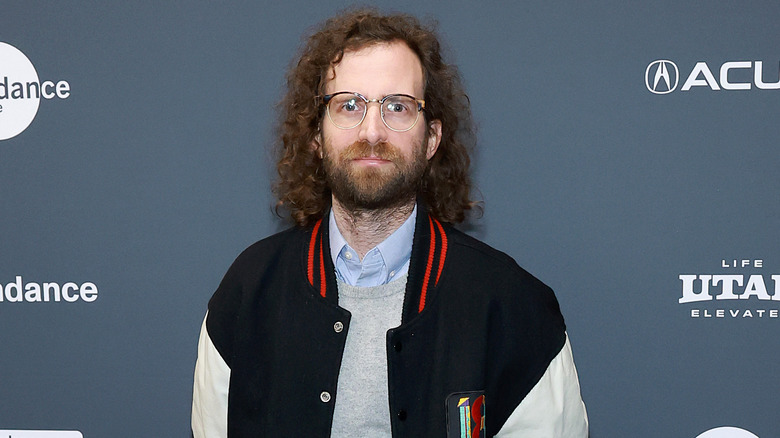 Arturo Holmes/Getty Images
When considering the major world events of the last few decades, it doesn't get much more ridiculous than the Y2K problem. As the world approached the year 2000, it was thought that the world's computers were on the verge of collapse. As anyone who lived through the non-disaster remembers, Y2K was a perceived software flaw. Essentially, many software programs written decades earlier were automated based on calendar dates, and many of those calendar dates were rendered with two digits for the year instead of four. So for example, in America, New Year's Eve 1999 would have been rendered 12/31/99. Many experts predicted that when January 1, 2000, rolled around, computers would interpret the "00" as "January 1, 1900" instead of "January 1, 2000." As a result, those experts claimed computer systems around the world that relied on calendar dates would have crashed.
Everyone around back then also remembers that almost nothing happened. The whole thing was much ado about nothing, but also a perfect target for satire. Twenty-three years later, a Y2K movie is finally going to poke fun at a moment of collective hysteria, as first reported by Deadline. Here's everything we know so far about "Y2K."
What is the release date for Y2K?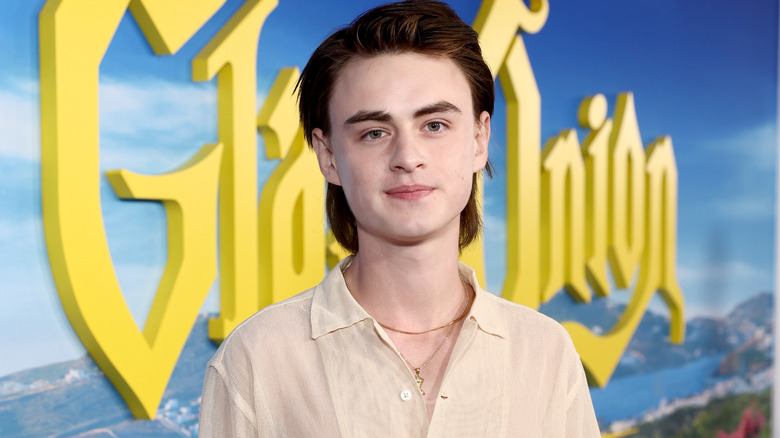 Emma Mcintyre/Getty Images
At this point, "Y2K" doesn't yet have a release date, but it's possible to make an educated guess based on A24's recent other projects. Another recent similar A24 project from a writer-director is "When You Finish Saving the World." It's a coming-of-age tale written and directed by Jesse Eisenberg and starring Finn Wolfhard as a high school musician with an online fan base and a distant relationship with his mother, who's played by Julianne Moore.
That film was announced in August 2020. Production began in January 2021 and concluded about two months later. The film premiered in January 2022. Overall, the time between the announcement and the premiere was about 18 months. So, if "Y2K" follows a similar timetable, that would put its release around September 2024. Most likely, it will be possible to narrow down the release window even more when A24 announces the start of production on the disaster comedy.
What is the plot of Y2K?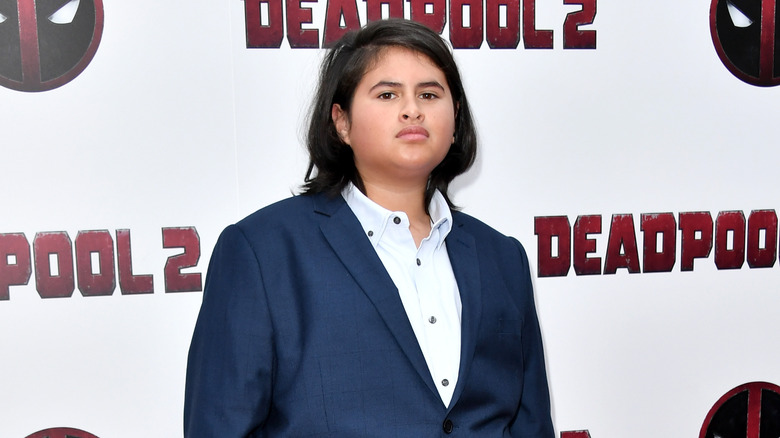 Michael Loccisano/Getty Images
"Y2K" will be a kind of hybrid coming-of-age story combined with a disaster film. It takes place on New Year's Eve 1999 and follows two high school misfits, played by Jaeden Martell and Julian Dennison (more on them below), who attempt to crash the last big party before the calendar flips. Sure enough, their plans go awry when the Y2K disaster actually starts happening. Admittedly, that's a pretty non-specific logline, but it sounds like a cross between "Superbad" and "This Is the End." 
What might some of those Y2K-related obstacles be? Back in 1999, the media was full of predictions. Banks and nuclear power plants were especially thought to be at risk. Banks calculate daily interest using calendar dates, and it was thought that bank computers would deduct a century's worth of interest from accounts, leading to a collapse of the financial system. Power plants, meanwhile, use calendar dates to perform routine safety checks on radiation, pressure, and other potential hazards. A computer glitch could have easily caused widespread meltdowns, some argued. Others thought that planes would crash, home appliances would malfunction and explode, nuclear missiles would launch on their own, or prison doors would simultaneously open.
Who is in the cast of Y2K?
lev radin/Shutterstock
As mentioned above, the two leads of "Y2K" are Jaeden Martell and Julian Dennison. Martell is best known for playing young Bill Denbrough in the "It" series, and for playing Jacob Thrombey in the first "Knives Out" movie. Dennision's breakout role was in the 2016 fantasy "Hunt for the Wilderpeople," and he played Firefirst in "Deadpool 2."
They'll be joined by several other young actors, including ​​Rachel Zegler, who recently played María in Steven Spielberg's "West Side Story"; Lachlan Watson, who appeared on the Netflix series "Chilling Adventures of Sabrina"; Mason Gooding, who appeared in 2022's "Scream" as well as its follow-up "Scream VI"; Eduardo Franco, aka Argyle from "Stranger Things"; Miles Robbins, who appeared in another teen party comedy, "Blockers"; Fred Hechinger, who played Quinn on Season 1 of "The White Lotus"; "Eighth Grade's" Daniel Zolghadri; and Australian rapper The Kid Laroi.
There are also two more grown-up cast members announced so far: Tim Heidecker of "Tim and Eric Awesome Show Great Job!" fame and "Clueless" star Alicia Silverstone.
Who is writing, directing, and producing Y2K?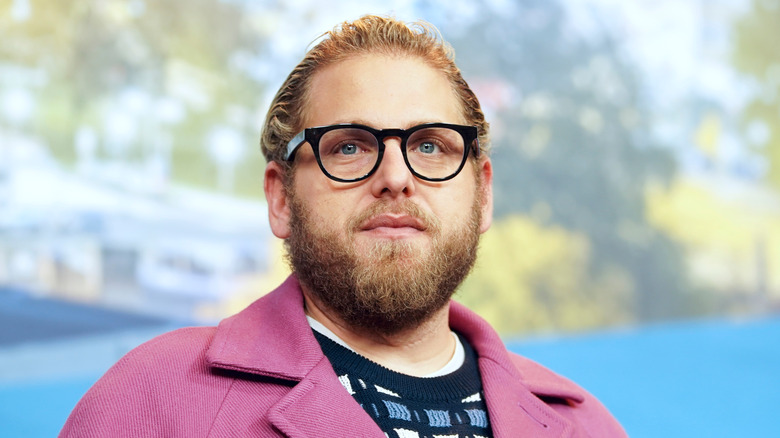 Denis Makarenko/Shutterstock
Kyle Mooney is directing "Y2K." He was a member of the "Saturday Night Live" cast from 2013 to 2022, and this will be his first feature-length film as a director. He previously co-wrote and starred in "Brigsby Bear." "Y2K" is written by Evan Winter. This is Winter's first known writing credit, and they've previously directed music videos for Sean Paul and Enrique Iglesias.
On the producing side, two of the production companies are Jonah Hill's Strong Baby Productions, which produced his recent Netflix romantic comedy "You People," as well as Christopher Storer's American Light & Fixture, which is behind the FX restaurant comedy "The Bear" and Bo Burnham's coming-of-age dramedy "Eighth Grade," among others. Hill and Storer are both producing, along with Winter, Matt Dines, and Ali Goodwin.
Finally, "Y2K" will be financed and distributed by A24, the company that just cleaned up at The Oscars with "Everything Everywhere All at Once."