Criminal Minds Fans Expand On Why Voit Is The Best Unsub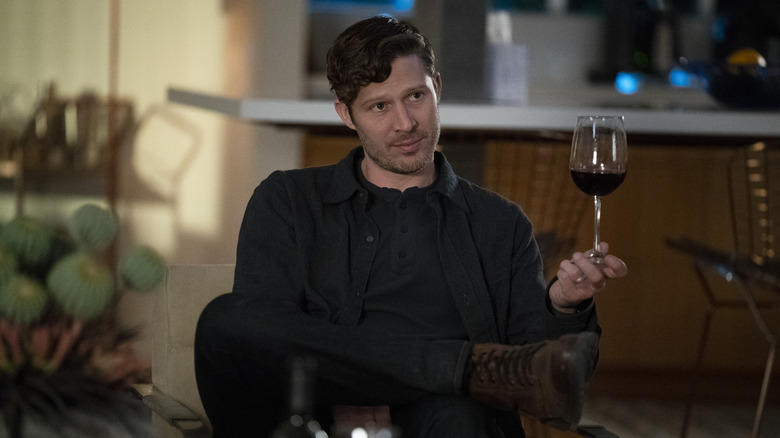 Bill Inoshita/Paramount +
When "Criminal Minds: Evolution" premiered on Paramount+, it was clear this wouldn't be the usual crime procedural. The original CBS drama following the BAU lasted for 15 seasons and conformed to many conventions of the genre. Without the constraints of cable, the revival brought something new to the table and changed the show for the better, like with the casting of Zach Gilford as the serial killing mastermind Elias Voit. 
Gilford made a name for himself as the sensitive QB1 on "Friday Night Lights" and has recently lent his talent to "Midnight Mass" as the troubled but good-hearted Riley Flynn. Voit is a complete deviation, which is part of the reason he makes such an impression in the revival. Not only does Gilford get to showcase his creepy acting skills, but many fans on Reddit also fell in love with Voit before the season concluded.
"I don't know if it's recency bias or maybe it's because he's been in nine episodes (so far), but I think Elias might be my favorite Unsub!" u/jonesjz posted. "Seriously loving this character." 
While some of the favorite Unsubs from the past series would recur from time to time, Voit has the benefit of sticking for an extended period. He is so popular that many aren't quick to see him go. 
"Favorite Unsub so far," u/Nervous-Dare2967 wrote. "Hopefully they give us a satisfying finale. I wouldn't even care if he carried over into Season 17 or disappeared until later."
Fans felt especially connected to this character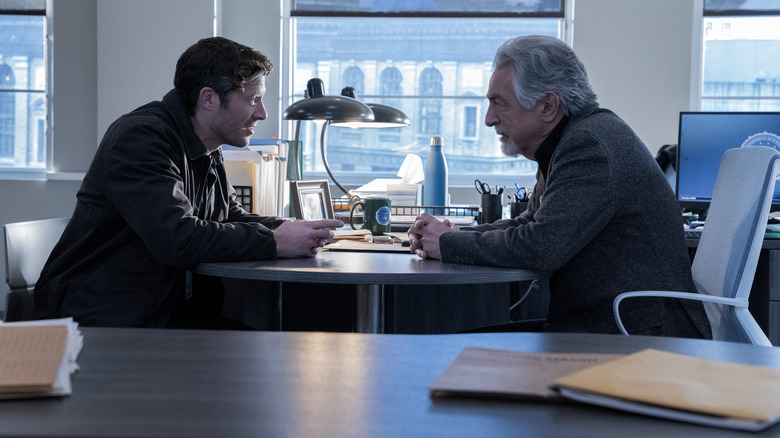 Bill Inoshita/Paramount +
Many fans may admit that their affection for the character could be colored by past work. No one can dislike Matt Saracen, Zach Gilford's character from 'Friday Night Lights,' even when he appears to be killing innocent victims almost two decades later as Voit.
"He is honestly so good at this part!" u/Virtual_Secretary_89 said. "So different from his role on 'Friday Night Lights.' I love Matt Saracen, and seeing him become a serial killer has been amazing. He does such a great job." 
Even looking at it objectively, Gilford doesn't need to rest on his laurels. He has proven himself more than adept at being a terrifying serial killer in his own right. The mastermind behind a network of serial killers, Voit's intrigue is added in light of having a loving wife and family at home and showing the different sides to this complex character.
"He's my favorite of the season-[long] Unsubs! I understand his character, and I feel for his family," u/Nicole_0818 said. "He feels much deeper and more normal than the others. Like, [in my opinion], they sold the whole serial killer next door who blends in well thing."  
The strength of the season has a lot to do with the amount of time fans spend with this character, who is a new addition among familiar faces. While viewers have the comfort of seeing Rossi (Joe Mantegna) and Prentiss (Paget Brewster) again, they also get an unpredictable villain to spend an entire season with.