Big Bang Theory: Simon Helberg Says The Show Was 'The Greatest Course In Acting'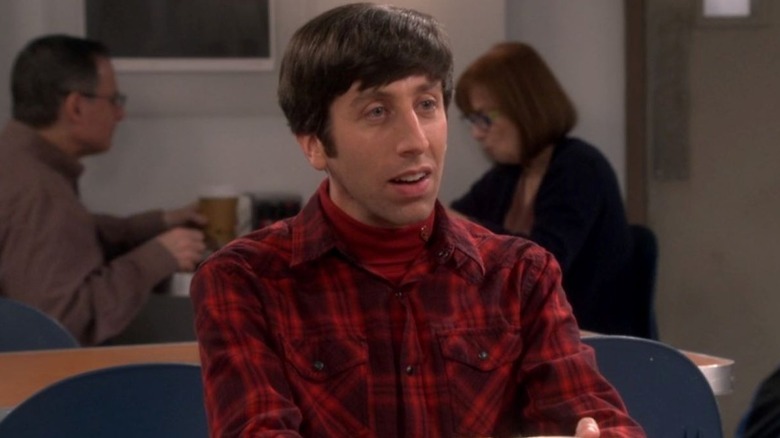 CBS
Simon Helberg learned a lot from his experience on "The Big Bang Theory." While he had acted in sitcoms before, his other roles didn't have any sort of longevity, with his four-episode appearance on "Joey" his biggest commitment up until his casting as Howard Wolowitz.
As Helberg told "Jake's Takes" host Jake Hamilton, "It was the greatest course in acting that you could ever have. ... I would come home and think, 'Wait a minute, I am so fortunate to get to practice doing this thing for 12 years.' Doing a new episode every week in front of an audience, you learn a lot about performing, about managing nerves."
In 2019, the show became the longest-running multi-camera sitcom in TV history, breaking the record previously set by "Cheers." And Helberg's time on it week after week gave him the chance to explore being a husband, a father, and even an astronaut.
Helberg got to play out Howard's character growth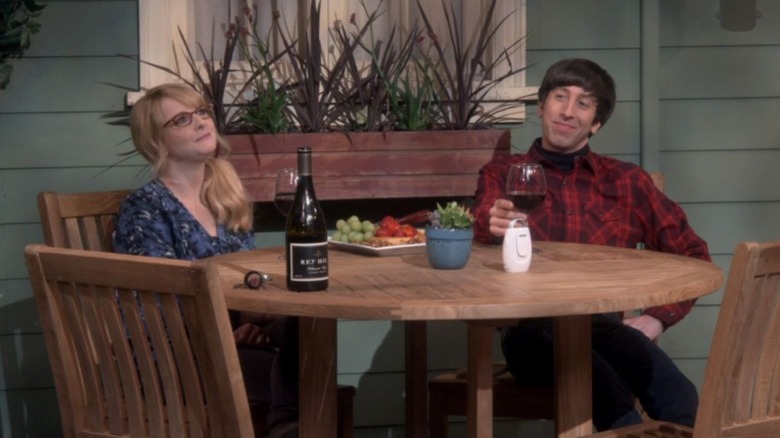 CBS
While Howard is introduced as a constant dater who lives with his mother, his personality starts to change when he meets Bernadette Rostenkowski (Melissa Rauch) in Season 3, Episode 5, "The Creepy Candy Coating Corollary." The couple eventually ties the knot, makes the place their own, and has two kids. At the same time, Howard's career develops from being an aerospace engineer at Caltech to actually getting the opportunity to head into space.
In an interview for the book "The Big Bang Theory: The Definitive, Inside Story of the Epic Hit Series" by Jessica Radloff, Simon Helberg revealed that he wasn't always fond of Howard's behavior before he started dating Bernadette. "People were very unhappy with some of the things that Howard would do or say, and I was like, 'Yeah, I agree,'" he admitted. However, as Howard grew, so too did Helberg's love for the role. "It certainly was more fun to play him as his heart got bigger and he shed his layer of sleaze," he said.