Shameless: Fans Miss The Show But Don't Necessarily Want Another Season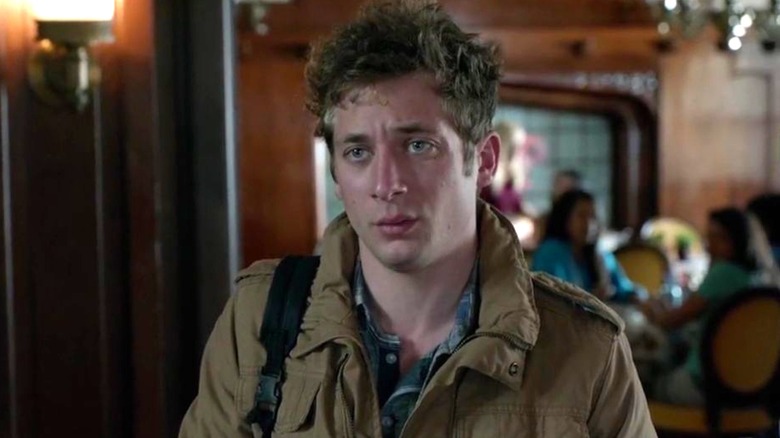 Showtime
There are shows that manage to leave mark on culture, there are shows that leave a big mark, and then there is "Shameless." Although the flagship Showtime dramedy series had relatively unassuming beginnings as a "mere" American remake of the eponymous (and similarly long-running) British show, it ultimately became one of the most popular, beloved, ubiquitous, and decade-defining TV productions of the 2010s, with its fearless storytelling and irreverent humor charting a singular path amid the increasingly crowded waters of "prestige television."
For the show's millions of fans in the United States and around the world, the 11 years spent following the lives, loves, laughs, and occasional criminal activities of the Gallagher family got to feel like living out an entire life along with the characters, as they grew from messed-up kids to even more messed-up adults and experienced the high and lows of successive different life phases. When the show aired its finale in April 2021, the feeling was inevitably bittersweet: A necessary closing of the book that nonetheless left many feeling deprived of getting to keep following the stories of Fiona (Emmy Rossum), Frank (William H. Macy), Lip (Jeremy Allen White), Ian (Cameron Monaghan), and company year after year.
Now, two years on from that ending, "Shameless" fans are still decidedly missing the show and its characters — but, if sentiments voiced by some of those fans on Reddit are anything to go by, that doesn't necessarily mean they want them back for new seasons.
Some fans think Shameless was already past its prime by the time it ended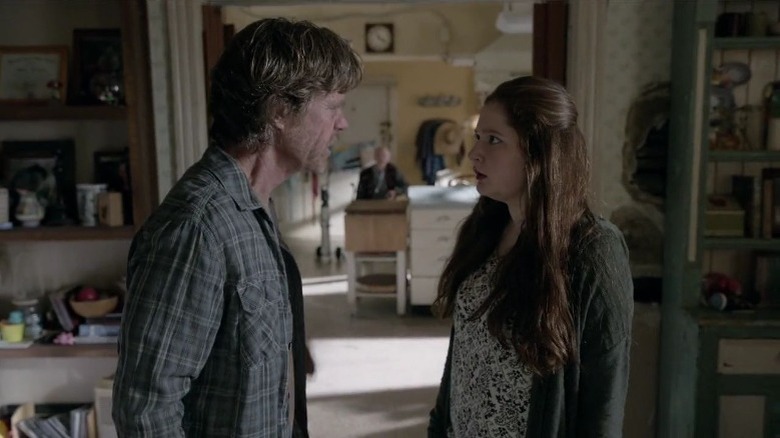 Showtime
Reddit discussions have a way of manifesting the rough shapes that consensus has taken among fanbases, and the "Shameless" subreddit r/shameless is no exception. For example, on March 31, 2023, a post by u/StevieKinks was met with a very different reception from what the original poster might have expected, bringing to the fore feelings of dissatisfaction that had seemingly been brewing amid the show's fans for several years.
The post, titled "Like if you believe Shameless fans deserve a Season 12 [finale]" with no body text, received 32 upvotes with a 72% upvote rate, but a quick scroll reveals that the most-liked comment, by u/donetomadness, expressed a diametrically opposite feeling. The poster wrote, "The show went like 2.5 seasons too far if you ask me," nearly tying the original post with 30 upvotes. Another popular comment, by u/Suspicious-Pressure2, concurred: "Why does anyone want a season 12 after season 11 was THAT bad?" the poster wrote. Meanwhile, u/614meg went even further, stating, "When I do rewatches now, I stop after season 7."
The prevailing sentiment among fans, if the response to that post is anything to go by, is that "Shameless" had already overstayed its welcome by the time it actually aired its final season in 2021. Aside from those who felt the show was past its prime, however, there seemed to be little enthusiasm for the idea of a return of "Shameless."
Other reasons were given for why the show shouldn't continue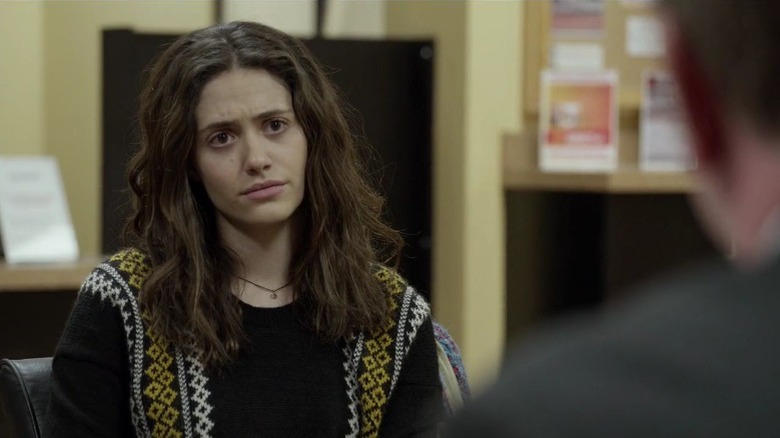 Showtime
Virtually all of the comments on that post disagreed with the notion that "Shameless" should get a 12th season, but not everybody felt that way due to the belief that the show had ended at a low point. Poster u/call-me-jo_ actually expressed the opposite feeling, i.e., that "Shameless" shouldn't come back because it had already found the perfect note to leave off on: "i think that with the speech frank did at the end of s11 that was the perfect ending," they wrote.
Meanwhile, u/choff22 came up with a very different suggestion for how to revisit the Gallaghers' universe: "I'd rather have season 1 of a Fiona spin-off," they wrote, in reference to the fact that Fiona exited "Shameless" at the end of Season 9, leaving Chicago for a never-specified destination. Of course, a Fiona-centric spin-off would be very unlikely, given that Emmy Rossum left the show in 2018 with the intention of moving on to new projects and has since kept quite busy.
Another non-negative reason for why the show should not continue past its endpoint was given by u/Enigmadizasrer, who wrote, "I don't think it would feel right without Frank." As fans should remember well, the final season of "Shameless" concluded with Frank dying of COVID-19 ... and it's hard to disagree with the notion that "Shameless" without Frank or Fiona would be a fundamentally different beast.