Michael Mann Revs Up Heat 2, With Adam Driver Set To Star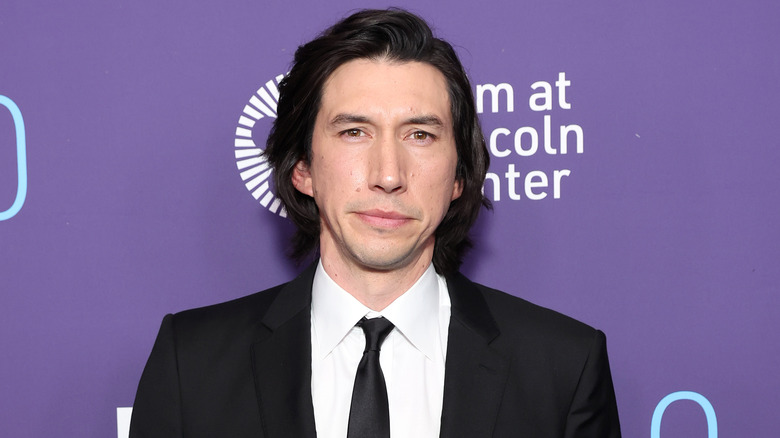 Monica Schipper/Getty Images
Filmmaker Michael Mann ("The Last of the Mohicans," "Ali," "Public Enemies") will return to the gritty world of his criminal protagonist, Neil McCauley, in an upcoming sequel to his 1995 classic, "Heat." McCauley was originally portrayed by Hollywood legend Robert De Niro ("The Godfather Part II," "Taxi Driver," "Midnight Run"), and the master thief squared off against LAPD Lieutenant Vincent Hanna, who was portrayed by another "Godfather" franchise alum, Al Pacino. Mann served triple duty on the first movie, as he wore the respective hats of writer, producer, and director.
According to an exclusive broken by Deadline, negotiations are reportedly in progress for Warner Bros. to come aboard and provide the financing for "Heat 2". It's also been reported that Adam Driver is being courted to play De Niro's character, McCauley, in the sequel. Driver most recently appeared in the science fiction adventure "65." 
At the time of this writing, neither Warner Bros., Mann, nor Driver has confirmed any involvement in the project. De Niro was 52 years old when he took on the role of McCauley three decades ago, so it's obvious that Driver will play a significantly younger version of the mastermind.
Driver reportedly in talks to join Heat 2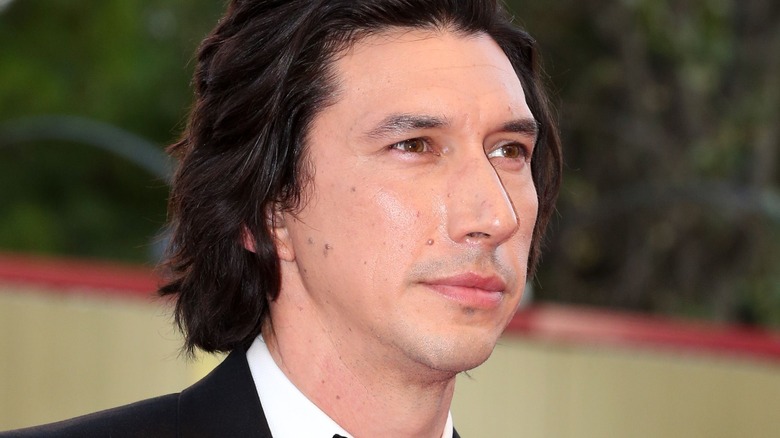 Elisabetta A. Villa/Getty Images
Michael Mann seems determined to make "Heat 2." Should the stars align, Adam Driver could be the actor who takes on the coveted role of criminal mastermind Neil McCauley. What some fans may not know is that Mann already penned a follow-up to the original "Heat" with author Meg Gardiner. "Heat 2: A Novel" was published in August of 2022, but Mann is set on a lavish production for the cinematic equivalent.
"It's totally planned to be a movie," Mann said in an interview with Empire in May of 2022. "Is it a modest movie? No. Is it a very expensive series? No. It's going to be one large movie." The book is set in two different periods as readers follow the 1995 story's characters in the days following "Heat" and in 1988. In addition to Robert De Niro and Al Pacino, Hollywood icon Val Kilmer starred in the seminal movie as Chris Shiherlis. But don't expect to see any of the original actors return for the sequel.
"I love those guys, but they'd have to be six years younger than they were in 'Heat,'" Mann said in the same interview. At the time of this writing, there is no projected release date for "Heat 2." And the sequel is arguably already facing an uphill battle to live up to the high-water mark the original film set with critics and audiences, especially without De Niro and Pacino in the mix.