What's The Song In Barry Season 4's Official Trailer?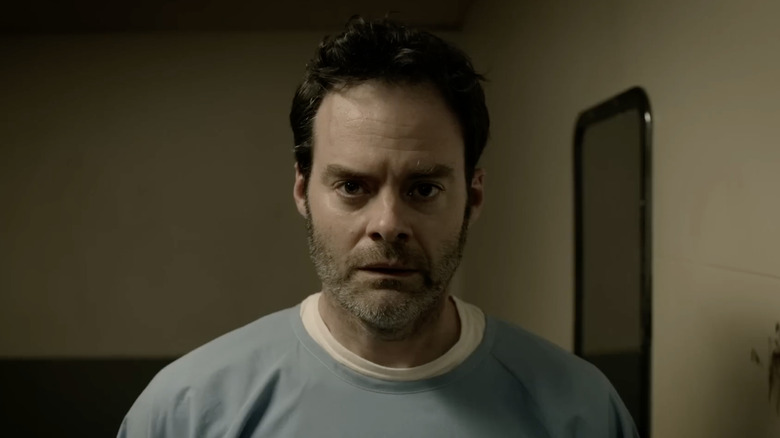 HBO
The trailer for the final season of "Barry" has arrived, and not only does it offer a glimpse of the less-than-ideal situation Bill Hader's beloved hitman persona finds himself in during the show's farewell run, but it also plays a particular tune in the background that perfectly sets the mood for the end of the HBO series. If fans are looking to add the track to their favorite playlist, then they have come to the right place.
"Barry" has had an impressive run on HBO, earning a considerable amount of acclaim from critics over the years, as well as earning a robust amount of attention from the Emmy awards. But all good things must, unfortunately, come to an end at some point, and from the looks of the trailer, Mr. Berkman has a pretty rough road to travel to complete his small-screen journey. It seems colossal changes are in store for everyone from Noho Hank (Anthony Carrigan) to Sally Reed (Sarah Goldberg), and from the sound of the track playing during the eye-opening preview, it's pretty clear no one can escape their fate — no matter how hard they try. For those wondering, the song playing in the background is "Run from Me" by Timber Timbre. And if the track seems somewhat familiar, there are a few pretty good reasons why.
The acclaimed song has a decent slate of small-screen credits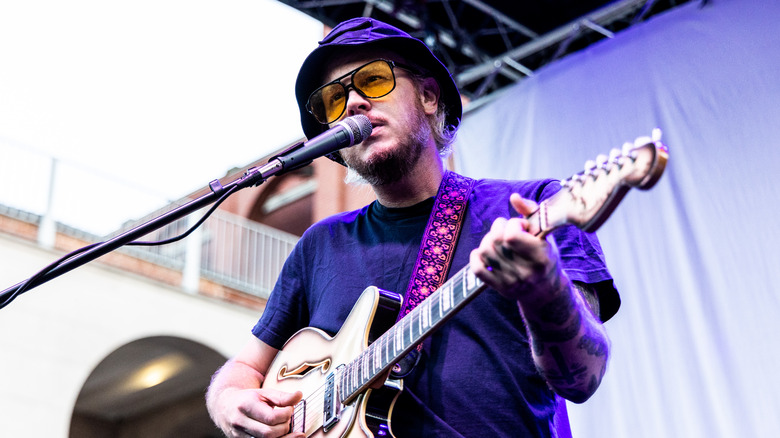 Roberto Finizio/Getty Images
The song featured in the "Barry" promo, "Run from Me," is off the album "Hot Dreams," which made some serious noise when it debuted in 2014. Along with big names like Drake and Arcade Fire, the fifth album from Timber Timbre made the shortlist for the coveted 2014 Polaris Music Prize. Of the many tracks on the record, "Run From Me" struck a chord with Hollywood.
The trailer for "Barry" is not the first time the Timber Timbre song has been attached to a big-name TV show. According to Tunefind, it has been used in several other high-profile shows. The streaming powerhouse Netflix has given the track some serious attention, adding it to the music roster for shows like "Wild Wild Country," "Sky Rojo," and "Orange is the New Black." Other titles on its hit list include "The Blacklist," "Animal Kingdom," and "Good Girls." In addition, the track seems to have gotten plenty of attention on YouTube, as it has attained over a million views.
But "Run From Me" isn't the only piece of music from Timber Timbre that is TV famous. The group also put out several other tracks that made it into other worthwhile shows like "Breaking Bad," "The Good Wife," and "Russian Doll." Apparently, their sound lends itself well to compelling dramas, and using the track to get fans ready for the end of "Barry" was arguably a killer concept nobody could run away from.