Sonic The Hedgehog: Paul Rudd Being Courted For Lead Role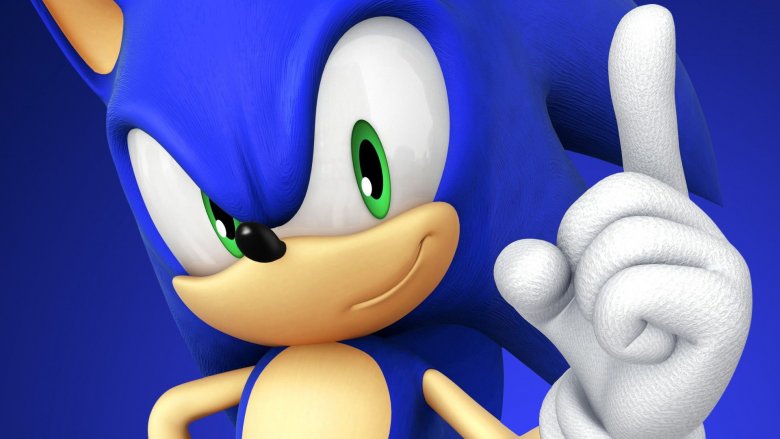 Sega
Paul Rudd: Does he gotta go fast?
The first casting reports are beginning to emerge for Paramount's Sonic the Hedgehog movie, with actor Paul Rudd being eyed to star in the movie's lead human role, according to That Hashtag Show.
Rudd is reportedly being courted to play the role of Tom, a police officer who teams up with Sonic to take down the villainous Dr. Robotnik.
No further details were available on the movie's story, which comes from a script by Patrick Casey and Josh Miller. Pitched as a family film in tone, the movie is expected to be styled as a hybrid mix of CGI animation and live-action footage.
The Sonic the Hedgehog movie was originally announced with Deadpool's Tim Miller attached to direct. Miller has since moved into a producer role on the movie, with first-time feature director Jeff Fowler taking over in his stead.
Created by Sega in 1991, Sonic the Hedgehog was introduced to audiences in a self-titled game on the Sega Genesis console, launching a series which grew to include a cast of sidekicks such as Knuckles the Echidna and Miles "Tails" Prower. 
The Sega company mascot would eventually appear in dozens of games, becoming one of the most successful and recognizable franchises in video game history. Previously, the character was the center of multiple animated television series and comic books, but has never before anchored his own feature film.
Though the character is mostly known for his fleet feet, the Blue Blur is taking his sweet time on the way to a theater near you. According to the studio, Sonic the Hedgehog is set for release on November 15, 2019.