HIMYF Fans Really Want Sid To Be The Father (Even Though There's Zero Evidence)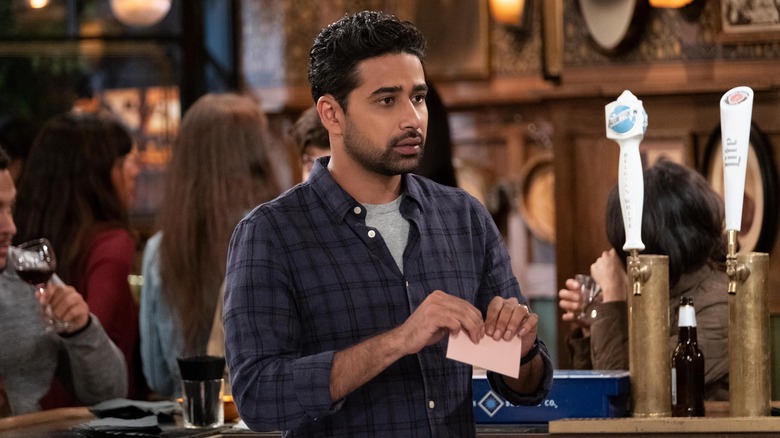 Patrick Wymore/Hulu
The spin-off series "How I Met Your Father" follows a similar formula established by its predecessor "How I Met Your Mother" to keep the audience guessing. The sequel centers on Sophie (Hillary Duff) as she tells the titular tale from her future self, played by Kim Cattrall. This leads fans to make their own guesses throughout the series before it finally drops the big reveal, and some fans have a clear favorite, even without supporting evidence.
The series often teases the possibilities of Sophie's future husband as she navigates her adult years with her friends in New York City. This premise will undoubtably remind fans of the original series, especially with a plethora of familiar special guest stars, as seen with Barney Stinson's Season 2 return.
Among the possible suitors include Drew (Josh Peck), Sophie's ex-boyfriend Ian (Daniel Augustin), and frontrunner Jesse (Christopher Lowell); however, fans hope Sid (Suraj Sharma) will come out of left field. Though he's married to Hannah (Ashley Reyes), some fans, like u/arcadiabaysbae, believe his long-distance relationship will end, and he will eventually become Sophie's partner. 
Fans are rooting for Sophie and Sid despite plenty of obstacles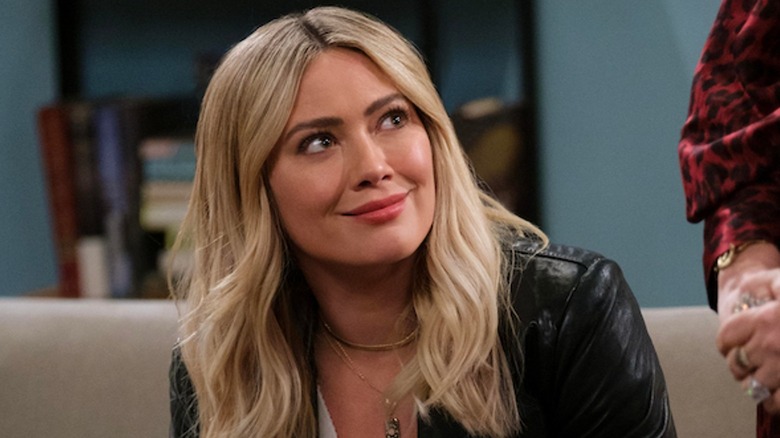 Patrick Wymore/Hulu
Plenty of fans are expecting another surprise twist like the ending of "How I Met Your Mother," this time with Sid ending up as the mysterious father. On Reddit, u/arcadiabaysbae summarized how many are feeling. 
"I'm one of those who see the potential in Sid, not gonna lie," they posted, "but idk why I'm starting to find it funny ... There's zero evidence (and not enough clues) that proves that he's the father, and yet, here we are voting him as the most likely candidate." This speaks to how in tune viewers are with the series as they scrub each episode for potential clues. Another Reddit user, u/lardecurico, agreed with this theory. 
"I think it also has to do with the fact that Jesse is too obvious and the other candidates don't feel realistic," they posted. Sophie and Jesse's will-they-won't-they relationship can only go on for so long before the two either call it quits or stay together for good. 
By crossing him off the list, viewers think Sid becomes the most likely of the bunch, even with his complicated situation. For instance, after Sophie and Sid's sweet moment in Season 1, Episode 6, "Stacey," many fans were convinced that Sid is the father. 
On Twitter, @amourezora posted a video edit compiling the exchange with the caption, "you gotta have the vision ... need Sid to be the father." Following the standout episode, @stevenrogered agreed and pointed out the chemistry between the two characters. 
Fans won't know for sure who the father is until the highly anticipated series finale. Until then, viewers can continue to make compelling cases for even the most unlikely sources.