Melanie Lynskey's Hilarious Reason For Not Unpacking When Starting A Shoot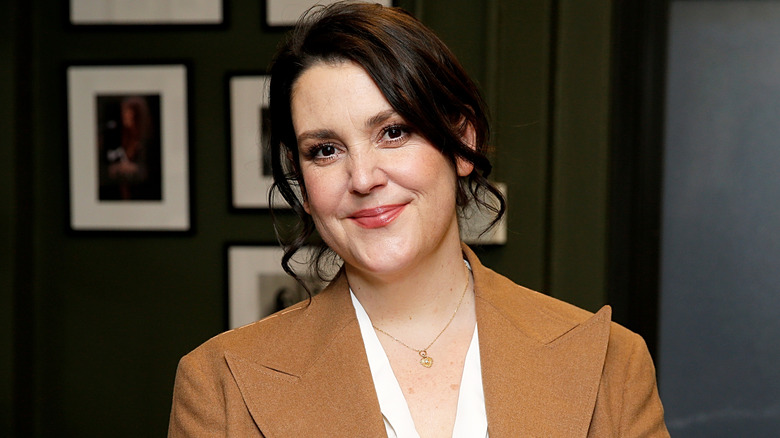 Dominik Bindl/Getty Images
Melanie Lynskey is everywhere right now. Not only is she starring in the Showtime hit "Yellowjackets," which just premiered its second season, but she also guest starred in the massively popular HBO drama "The Last of Us." Then there was last year's Hulu miniseries "Candy" and the latest Adam McKay film "Don't Look Up," both of which she co-starred in. Before all that, Lynskey had been working steadily since the mid-90s.
One would think with such a consistent and varied career that Lynskey wouldn't be surprised to land a new job, but that isn't how the actor sees it. During a recent appearance on "The Drew Barrymore Show" where Lynskey was reunited with her "Ever After" co-star, Lynksey admitted that she sometimes fears that she is going to get fired from a job. 
"I don't unpack for the first two weeks of a shoot because I think I'm gonna get fired," Lynskey said with a laugh.
Lynskey would rather play it safe than have to re-pack if she gets fired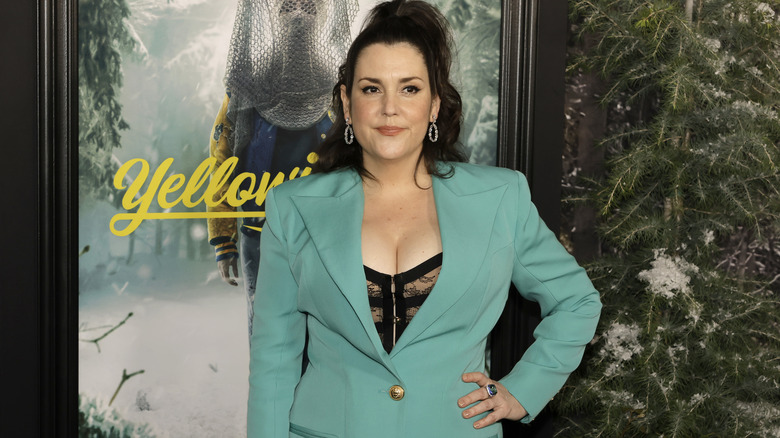 Kevin Winter/Getty Images
On "The Drew Barrymore Show," the conversation between the two actors began with Melanie Lynskey telling Drew Barrymore that Barrymore's performance in 2009's "Gray Gardens" is one of her favorite performances ever. Barrymore responded by saying that she didn't think she'd be able to pull it off, leading her to ask Lynskey if she's ever felt the same way. According to Lynskey, she feels that way all the time, which is why she doesn't unpack for the first two weeks of any shoot. 
"I'm always convinced ... let me just not unpack because it's so depressing to take things out of the drawers," Lynskey said. Eventually, the actor does unpack. "At a certain point, I feel like they've filmed too much. They can't go back. I'm not gonna get fired now."
Luckily for Lynskey, "Yellowjackets" is not only a massive hit but is already into its second season, which hit a major milestone for Showtime, so she should be safe to unpack at any future "Yellowjackets" shoots.