Deadly Class: Russo Brothers Syfy Series Gets New Showrunner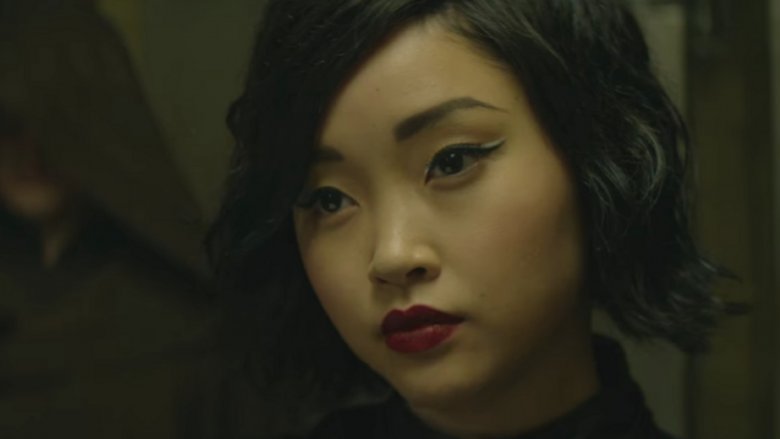 Syfy is making a bit of a switch to their upcoming comic book series Deadly Class. According to The Hollywood Reporter, the network has replaced showrunner Adam Targum (Banshee) with Shots Fired and Chicago Fire alum Mick Betancourt. Betancourt will be the new co-showrunner, alongside the graphic novel's Rick Remender and Miles Orion Feldsott (Bionic Woman), who helped adapt the series for television.
The show, based on the Image Comics graphic novel of the same name, follows a homeless teen (Benjamin Wadsworth) who is recruited for a private school attended by the children of the world's top crime families. He has to try to maintain his moral code while also surviving the school's ruthless curriculum, vicious social cliques, and his own adolescent uncertainties in the show, which is described as "a coming-of-age journey full of ancient mystery and teen angst." 
Targum is said to have left due to creative differences. He will be credited as an executive producer on the pilot. This is not the first high-profile Syfy series to switch showrunners early in the process, with George R.R. Martin's Nightflyers adaptation replacing Daniel Cerrone with Jeff Buhler, also over creative differences.
Benedict Wong, Lana Condor, Maria Gabriela de Faria, Luke Tennie, Liam James, and Michael Duval are also set to star in Deadly Class, which is executive produced by Betancourt, Remender, Feldsott, Spy's Mike Larocca, and Avengers: Infinity War directors Joe and Anthony Russo. Lee Toland Krieger (The Age of Adaline) directed the pilot and will also executive produce.
Deadly Class does not have a premiere date yet.