The Old Man's Jeff Bridges Wanted The Viewer To Feel Like 'A Fly On The Wall' For The Fights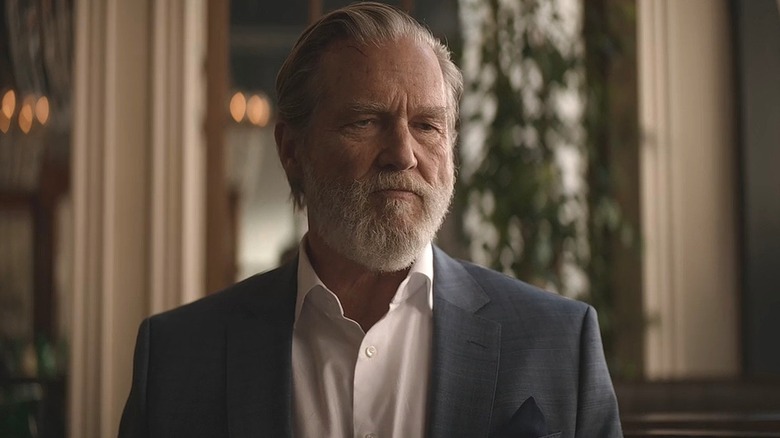 FX
FX's "The Old Man" has not pulled any punches when it comes to visceral brutal action sequences. And for the show's lead star, Jeff Bridges, that was actually an intentionally crafted aspect of the series. For the legendary actor, he wanted his audience not only to view the realistic fighting scenes but also to feel like a part of it. Not only that but the sequences themselves were designed like that right from the get-go by co-creator Jonathan E. Steinberg.
"That was all in the script," Bridges told Empire in 2022. "John Steinberg wrote a wonderful script based on a book by Thomas Perry. What you mentioned about the quality of the fighting and how real that seems, that's something as an actor I always aspire to – to make it feel as real as possible, let the audience feel like a fly on the wall watching this thing happen."
"The Old Man" certainly lives up to that promise for a lot of viewers and critics, and the show's first season was widely well-received for Bridges' performance and its action sequences. However, Bridges also has a lot of love for another facet of constructing realistic and engaging action sequences: the stunt department.
Bridges credits the stunt experts on The Old Man for its realism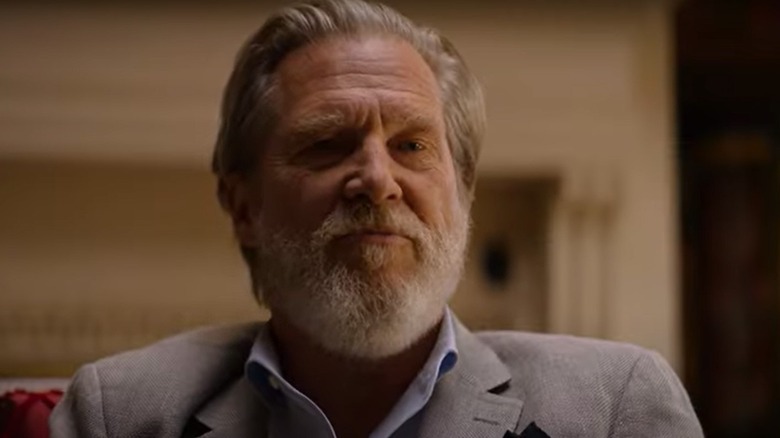 FX
During his interview with Empire, Jeff Bridges not only credited Jonathan E. Steinberg for his writing on the action scenes for "The Old Man" but also stunt coordinators Timothy Connolly and stunt double Tommy DuPont. Bridges has worked with the latter on other films such as "Seventh Son," but the duo has years of experience working in the business. For Bridges, their knowledge was key to making the action sequences in "The Old Man" work as well as they did, especially to give it that single-take style.
"And we have these stunt experts, Timothy Connolly and Tommy DuPont, the guy I've worked with a lot in movies," Bridges said. "I asked him, 'What's the state of the art [with] fight scenes? Because I'm not aware of that.' And he said, 'Well, I don't want to be immodest, but it's a show that I worked on.' I said, 'What was that?' And he said 'Atomic Blonde.' That fight scene on the stairs, what they can do now, making it all feel like one take... I said, 'Oh, well I'm in good hands.'"
Stunt performers and coordinators are often the unsung heroes of any production, especially in the action genre, so Bridges' praise of DuPont and Connolly is admirable. In fact, it's definitely hard to imagine that shows like "The Old Man" would work at all without their and other stunt workers' invaluable contributions.