American Horror Story Fans Want A Season Based On National Parks' Missing Persons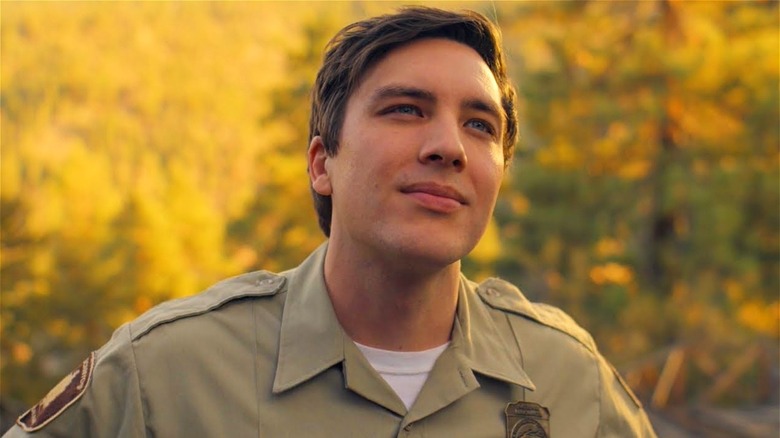 FX
One thing that "American Horror Story" drills home is that the United States can be a scary place. The dangers of the big city have been well documented on the screen, but there's something even creepier about the country's big, wide open spaces. Look, for example, at the history of the U.S. National Park system. These parks contain some of the most magnificent and beautiful nature in the United States, but nature can be both mysterious and deadly.
In Grand Canyon National Park alone, for instance, there were more than 700 search-and-rescue operations conducted between 2018 and 2020. And while the vast majority of lost visitors are found, the small handful of cases that have gone cold are understandably scary in their circumstances. The imagination runs wild. So much so that when "AHS" spin-off "American Horror Stories" did an episode about this very thing, fans of the flagship show expressed a desire to see a similar story expanded into a whole season.
"Okay I need a season based on the national parks missing persons cases immediately," wrote u/Chrisssssssc on Reddit, and other users were quick to agree. "This is exactly what my husband and I said!" replied u/acromantula7x. "I am so here for it!"
Fans have already come up with a name for the season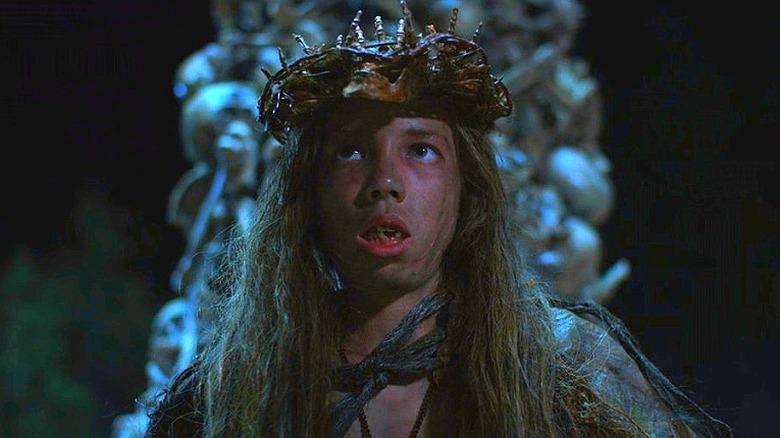 FX
As the conversation about a full season of "American Horror Story" based on disappearances in national parks continued on Reddit, one user came up with a catchy name for it. "AHS: Missing 411," u/atclubsilencio said, referencing the title of the popular series of books and documentaries by David Paulides about strange disappearances that have happened in national parks. "Look up the case about the boy who went missing in Crater Lake," they added. "I've been there plenty of times and it's just so f***ing creepy."
In the "American Horror Stories" episode "Feral," the disappearance of a child leads to a reveal that, while not necessarily supernatural, is certainly on the more fantastical end of things. Essentially, all the children who have vanished over the years have become wild cannibals, and the National Park Service was created to keep them secret. "American Horror Story" has often mixed supernatural spookiness with a dash of human depravity, including some based on real crimes. "1984" included Richard Ramirez as a frequent antagonist, while "Cult" incorporated some real life killers and cult leaders. The blend of human and non-human mystery often associated with national park disappearances would place it well within the "AHS" wheelhouse.