Rachel Nichols Compared Joining Criminal Minds To Alias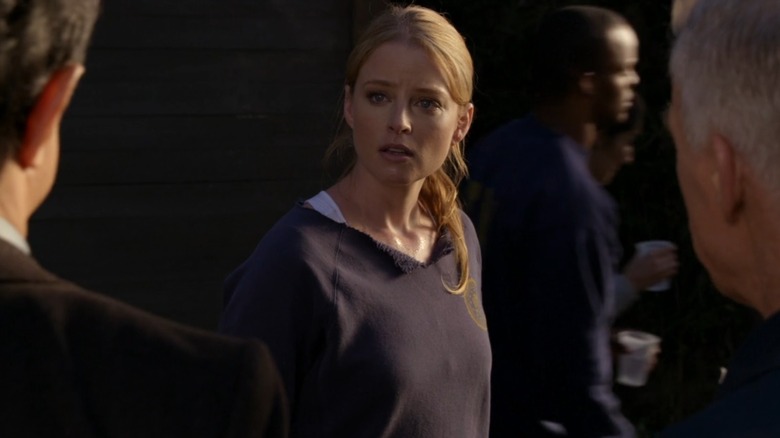 CBS
Rachel Nichols joined the cast of "Alias" in 2005 during the show's fifth and final season. She played Rachel Gibson, a computer expert thought to be working for the CIA that gets pulled into a criminal organization. Nichols' character was being set up to be the show's lead because star Jennifer Garner was leaving. However, no spinoff or continuation of the series ever came, and the show was canceled.
Similarly, Nichols was brought into the "Criminal Minds" cast during its sixth season in 2010. During budget cuts, the long-running procedural had recently let go of star A.J. Cook as CBS was planning a spinoff entitled, "Criminal Minds: Suspect Behavior." Nichols initially appeared in two episodes as Ashley Seaver, but she became a series regular for the remainder of Season 6. After the season ended, she was let go, and Cook was re-hired.
Besides the obvious comparisons, Nichols thought the two experiences working on established shows were quite similar. In 2011, she talked to PopEntertainment, where she said that both the sets of "Alias" and "Criminal Minds" were very welcoming even though the cast and crews were already very used to working with one another. It was also easy for her to join "Criminal Minds" because she was already a fan of the show. She said, "I think 'Criminal Minds' does a really good job of being the scariest show on TV." She was also a fan of "Alias" before joining that show as well. Despite being a fan, the actress was hesitant about jumping back into TV after her "Alias" experience.
The actress was pleasantly surprised by both of the shows she joined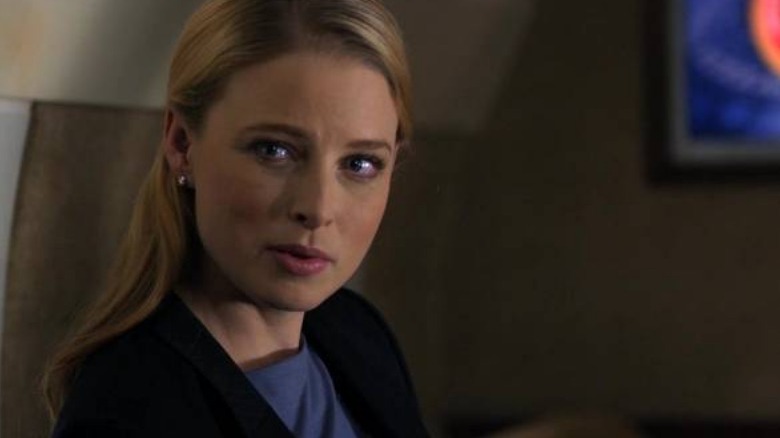 CBS
"Alias" and "Criminal Minds" actress Rachel Nichols compared the experience of joining both shows as they were deep into their runs on television. Overall, she thought both sets were really positive, but she told PopEntertainment that she wasn't quick to work on TV again when "Criminal Minds" came calling. She said, "I had been reticent since to go back into TV – the one-hour drama side of things – because it's a really arduous schedule. You've got to be in the trenches with people that you really like."
Luckily the cast of "Criminal Minds" was very welcoming and made the new kid in school feel like part of the team. Nichols said, "I was ready for maybe the cast to be scary and intimidating." She continued, "Ed Bernero had come to me as one of the executive producers and he said, 'Come meet everybody. They're on the jet.' So I walked into the jet and I met everybody and in about five seconds I went, 'Okay, I really like these people.' I could tell immediately. It's a testament to them."
When Nichols joined the cast of "Alias" five years earlier, she said similar things about the atmosphere on that set. She told MSN Entertainment, "It's the nicest set on the planet. Even though you hear it's the nicest set on the planet, you're not really positive until you walk on and meet everybody — then you realize that to say it's the nicest set on the planet is an understatement. Everybody is so happy to be there." It seemed as if Nichols really lucked out on the shows she was able to join. Even though neither of her tenures lasted longer than a season, it seemed she only experienced positivity on both.