Here's What Critics Are Saying About Zach Braff's A Good Person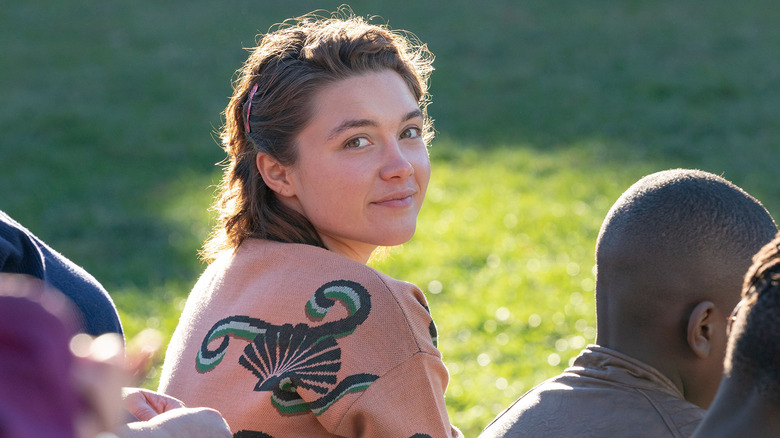 Metro-Goldwyn-Mayer
Is Zach Braff's new movie "A Good Person" any good? Depends on who you ask.
With Braff's latest effort, which he directed, wrote, and produced, arriving in theaters on March 24, 2023, critical reactions are rolling in ... and early ones are definitively mixed. The story focuses on the relationship between Allison (Florence Pugh) and Daniel (Morgan Freeman), who, before the film even begins, were brought together by total tragedy; years earlier, Allison was involved in an accident that killed Daniel's daughter. Braff's film grapples with love, grief, and bettering yourself, and some critics actually really enjoyed it.
"Well, all prior hangups and skepticism be damned because 'A Good Person' is actually not a bad movie," Kyndall Cunningham writes at The Daily Beast. "In fact, it's quite good, in a head-scratching, mind-boggling sort of way." Ross Bonaime at Collider agreed: "Led by two solid performances by Pugh and Freeman, 'A Good Person' shows growth from Braff as both a writer and director, as he attempts to push himself into a more mature story that we're used to from him." Over at /Film, Vanessa Armstrong felt conflicted between the two camps, writing, "The intentions of the movie are clear and admirable, but the execution of 'A Good Person,' in the end, misses the mark."
Some critics just don't think A Good Person is, uh, good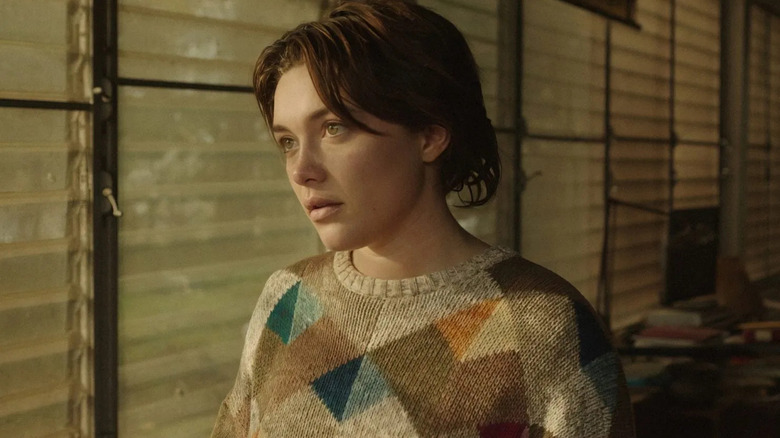 Metro-Goldwyn-Mayer
Other critics decidedly were not into "A Good Person," feeling as if it approached topics like the opioid crisis and grief without a particularly deft hand. Jesse Hassenger at Paste Magazine was pretty blunt, writing, "In due course, Braff's toughest, messiest movie spins out of his control." Peter Bradshaw at The Guardian was even more clear, saying, "In his dual capacity as writer and director, Zach Braff here puts us through an ordeal of excruciating contrived nonsense: a masturbatory Calvary of ersatz empathy and emotional wellness."
So is "A Good Person" Braff's next "Garden State"? Can Florence Pugh carry the movie on her back with sheer talent alone, or are she and Freeman floundering under the weight of a difficult script? If you really want the answer, you'll have to just see for yourself and seek out "A Good Person" in theaters on March 24.
Static Media owns and operates Looper and /Film.