City Of Lies: Johnny Depp And Forest Whitaker Solve Biggie Smalls' Murder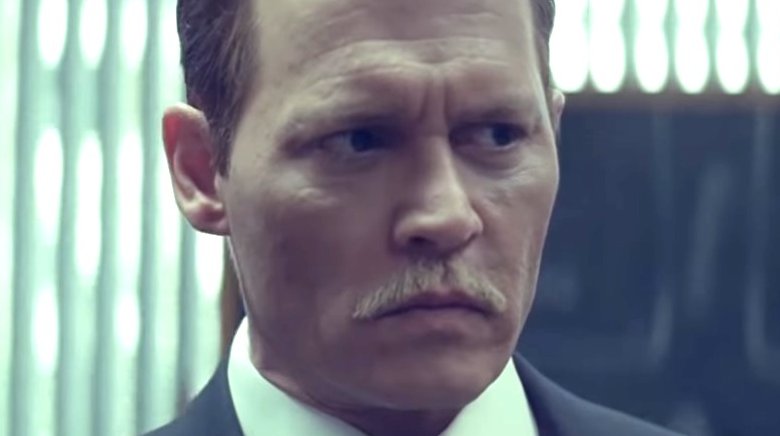 Global Road Entertainment
Johnny Depp and Forest Whitaker are hot on the heels' of Biggie Smalls' assassins in the first trailer for City of Lies.
Directed by Brad Furman, whose previous projects include The Lincoln Lawyer and The Infiltrator, City of Lies is inspired by the true story of Russell Poole, a detective with the LAPD in 1997. 
In the course of investigating a cop-on-cop slaying, Poole discovers links between the victim officer, the Bloods street gang, and Suge Knight's Death Row Records. He then begins to suspect his fellow officers of having ongoing affiliations with active gangs and Death Row.
Played by Johnny Depp, Poole ultimately begins to uncover evidence that this complex network of elements within the department may have had something to do with the murders of Notorious B.I.G. and Tupac Shakur. Further, he comes to believe those same elements are derailing the homicide investigations, preventing the truth from coming out.
City of Lies also stars Forest Whitaker as a journalist who teams up with Poole to try and solve the case.
The movie is written by Christian Contreras, based on the book LAbyrinth by journalist Randall Sullivan. Contreras, more known for acting, has appeared in Zero Dark Thirty, American Odyssey, and Halo: Nightfall. City of Lies is Contreras' first feature screenplay.
City of Lies will be out in theaters on September 7. Check out the trailer for yourself up above.