James Patterson To Adapt Several Of His Book Series With Skydance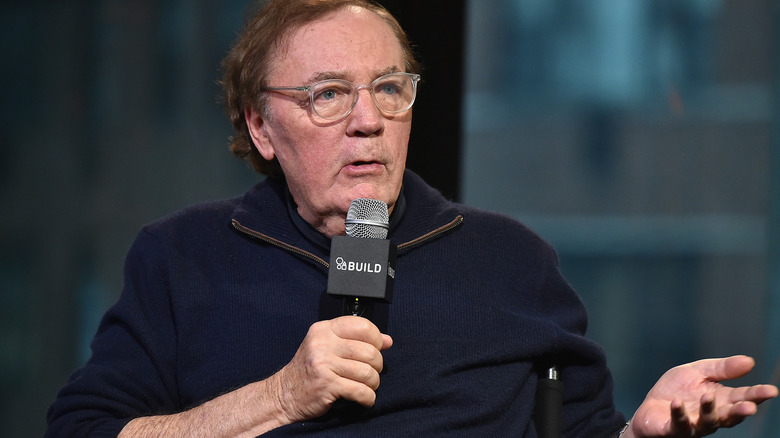 Theo Wargo/Getty Images
When it comes to book sales, James Patterson is in a league of his own. His sprawling bibliography — even he doesn't remember the exact number, though it is easily over 300 — encompasses the romance, thriller, and narrative nonfiction genres. Since he published his first novel in 1976, Patterson has sold over 425 million copies.
With a bench of titles that deep, it is no surprise that a number of Patterson's works have been adapted for film and television, beginning with 1991's "Child of Darkness, Child of Light." In 2014, Patterson signed a first-look deal with CBS Television Studios, which resulted in the "Instinct" and "Zoo" series, followed by a deal with Entertainment One in 2020. His most recent narrative feature adaptation was 2020's "The Postcard Killings," starring Jeffrey Dean Morgan.
Now, Patterson is partnering with Skydance Television to bring more of his titles to life (via The Hollywood Reporter). "It quickly became clear Skydance is only interested in making quality entertainment with top talent," Patterson said in a statement. "This kind of partnership is exactly what we have been seeking for James Patterson Entertainment, as we continue to grow our brand across every area of the business."
Skydance is slated to adapt five Patterson titles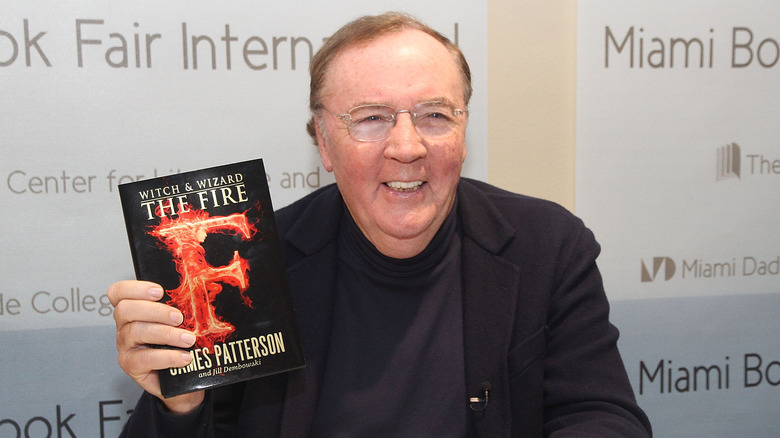 Aaron Davidson/Getty Images
Skydance Television is known for its action-packed co-productions that include "Jack Ryan" and "Reacher," making James Patterson's best-selling thrillers a well-suited addition to the company's lineup. 
Skydance has five Patterson titles slated for adaptation. "Michael Bennett" follows an NYPD detective who solves crimes when he's not busy raising his ten adopted children; "Private" looks at a boutique private investigation agency; his forthcoming book "Jane" is about a defense attorney and P.I. who learns she has 14 months to live; "Holmes, Miss Marple and Poe" features three investigators who claim to be related to renowned mystery authors Sir Arthur Conan-Doyle, Agatha Christie, and Edgar Allen Poe; and "Women's Murder Club" brings together women from various professions who combine their skills to solve murders.
"Women's Murder Club," a New York Times #1 Bestseller, was previously adapted as a series for ABC and ran between 2007 and 2008. Skydance hopes to breathe new life into the acclaimed series of books, as well as Patterson's other titles.