Chris Pratt's Cowboy Ninja Viking Adds Two New Writers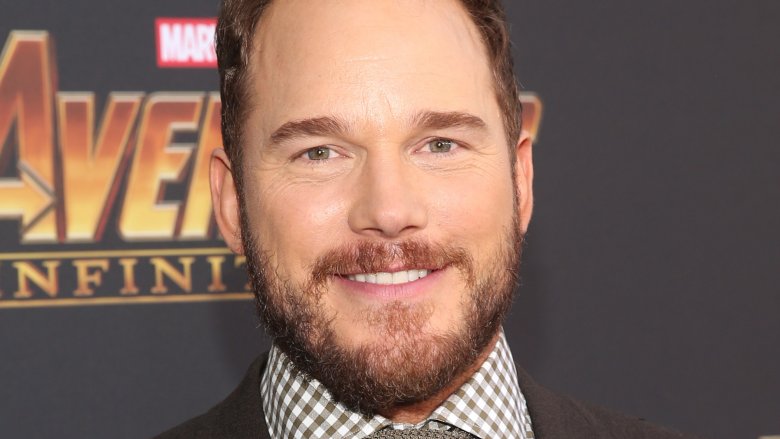 Getty Images
Chris Pratt's Cowboy Ninja Viking has landed a new writing team. According to The Hollywood Reporter, Non-Stop's Ryan Engle and Wrath of the Titans Dan Mazeau have been tapped to do a revision of the movie's script ahead of its planned summer shoot.
Cowboy Ninja Viking follows a counter-intelligence unit that uses patients with multiple personality disorder to create agents known as Triplets, who have three killer personalities. When the agents go rogue and become hired guns, Pratt's character, the deadliest Triplet of all who combines the greatest skills of the three titular types of heroes, has to step up and take down his own brethren.
Cowboy Ninja Viking has been in the works since 2014, but Pratt's busy schedule has kept it from going into production. The actor is also set to produce the film alongside Guymon Casady (Game of Thrones), Mark Gordon (Criminal Minds), and Michael De Luca (American History X). Game of Thrones' Michelle MacLaren is set to direct; John Wick's David Leitch and Chad Stahelski were previously attached.
The movie has had a long road to the big screen. Deadpool's Rhett Reese and Paul Wernick worked on the first draft of the script, which was later re-written by The Hangover II's Craig Mazin and Thor: Ragnarok's Eric Pearson. Engle and Mazeau were hired after the studio met with a number of writers. Although the two haven't worked as a team before, the studio is said to have thought they each brought their own strengths, so they asked them to work together.
Cowboy Ninja Viking is set to hit theaters on June 28, 2019.