Deadpool 2's most confusing moments explained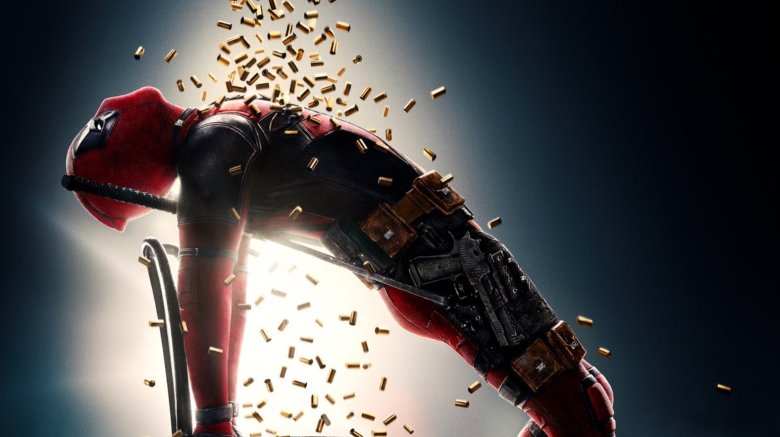 Marvel's mouthiest red-suited mutant, Wade Wilson, is back. Deadpool 2 delivers an R-rated, raucous adventure, with even more fourth-wall breaking hilarity. With jokes landing quicker than the punches and pop-culture references flying every minute, Ryan Reynolds' return as the Merc with a Mouth is brimming with material. That means there's a lot to take in — in fact, unless you have superhuman powers of observation, concentration, and recall, it might be almost too much for a single sitting.
Add time travel and subtle references to panels from some of Marvel's other comic books, and Deadpool 2's two-hour runtime clearly contains its share of confusing moments, if not more. If you'd rather wait for the home release for a second viewing but have unanswered, head-scratching questions that you can't wait to have answered, worry no more. Here are Deadpool 2's most confusing moments explained. Grab a chimichanga and dive right in — spoilers ahead, of course.