Ernie Hudson Promises We'll Really Know Herbert 'Magic' Williams In Quantum Leap Season 2 - Exclusive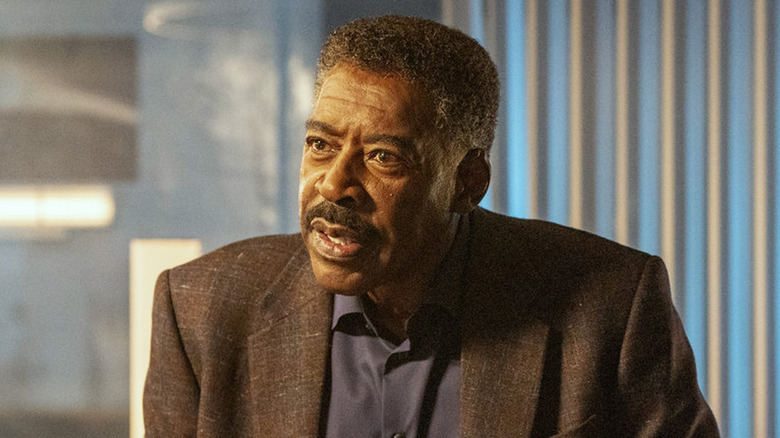 Ron Batzdorff/NBC
In the original "Quantum Leap" run, the character Herbert "Magic" Williams left an outsized impact relative to his limited screen time. In the second part of Season 3's two-part opener "The Leap Home," Dr. Sam Beckett (Scott Bakula) jumps into Herbert "Magic" Williams (Christopher Kirby) to save Sam's brother Tom (David Newsom) from dying in the Vietnam War. Williams returns in the series' Peacock revival, this time played by genre legend Ernie Hudson. 
The revival sees Project Quantum Leap return with Williams at the helm. When Dr. Ben Song (Raymond Lee) takes an unauthorized leap into the past, it sets Williams and team on a full-tilt search to see Dr. Song returned to the time (and body) where he belongs. In an exclusive Looper interview, Hudson discussed what fans can look forward to in the series' second season. While we get to see Williams as a leader in Season 1, Hudson promises fans will finally get to know Williams in Season 2. With a character so important and yet so mysterious, surely there's a lot in store — and Hudson certainly hinted so.
Do you believe in Magic in a Leaper's heart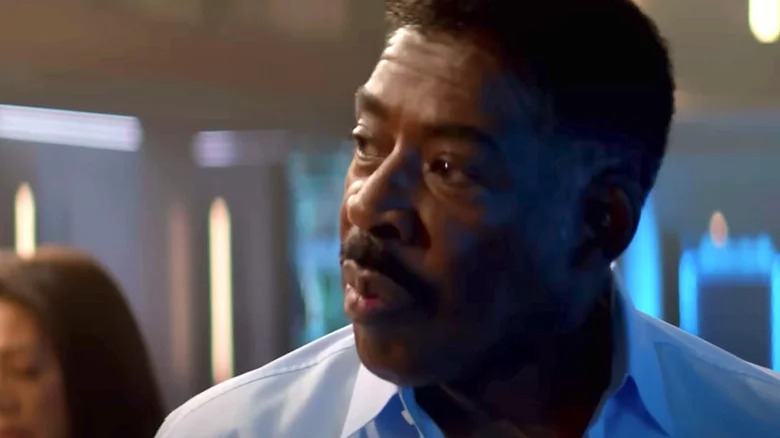 NBC/Youtube
In our interview, Ernie Hudson told us how happy he is that the series is getting a Season 2. "It's one of the most fun shows that I've done," he explained. "I love this cast, not just because there are a lot of talented people, but [because] people are showing up and bringing their best." It's also a series he was excited to join, having seen the original series and coming to love "the idea of time travel" alongside "the idea of walking in someone else's shoes." 
As Hudson revealed, Season 2 has a lot more in store for his character. "In the first season, we're locked into my character running the program," he noted, "but we don't get to know a lot about who this guy is." While he is met briefly in the original series, some big questions remain, which Hudson was equally eager to explore: "What happened to him?" 
Hudson also promised that Season 2 will give details on Williams beyond the story of his career rise. Next season, the "personal aspect comes into play," he said, "and the relationships — we focus on that." While the revival's flagship first season understandably spent "a lot of time on the leaps, which is what the original show was mostly about," he assured us that "as things complicate, we begin to unravel" and really get to "see these people" in greater depth than before. It's an exciting promise for both his beloved character and the whole talented cast.
Ernie Hudson's latest film, "Champions," is available in theaters.