Arrested Development's Fifth Season To Be Released In Two Parts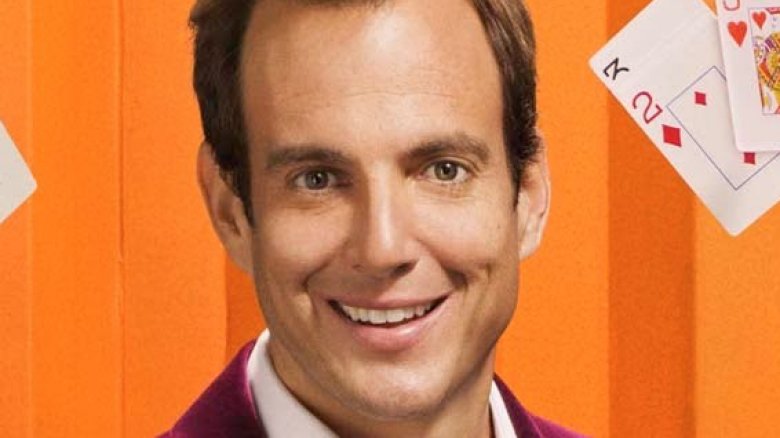 Netflix
On the next Arrested Development...
The fifth season of Netflix's revived comedy series Arrested Development is slated to premiere later this month, but much like the controversial fourth season of the show, not everything you want is going to be there at the same time.
According to Entertainment Weekly, Netflix will not be releasing the 16-episode fifth season of the series all at once, as was originally expected. Instead the season's release will be split in half, with eight episodes to premiere on May 29, and eight more to follow sometime later this year.
Apparently, the split is being done for the sake of awards consideration, with a release date prior to May 31 allowing the first episodes of the show to be considered for Emmy Award nominations. Put that way, it makes this sort of an encouraging sign, provided the streaming service really is just rushing to collect trophies with this move.
Prior to the rollout of the fifth season, series creator Mitch Hurwitz released a "remixed" version of the fourth season, which cut the original's 15 single-character chapters into 22 interwoven episodes. 
One of the goals with the re-do was to get all of the series' actors into the same episodes, a goal the fifth season has also set out to accomplish by arranging a shooting schedule that worked for the entire cast. Because it's not really a cast reunion if the cast doesn't interact, right?
Regardless of when it all wraps up for good, the Arrested Development story continues with eight new episodes on May 29.