Daredevil: Born Again Lands A Showtime Director For Episode 1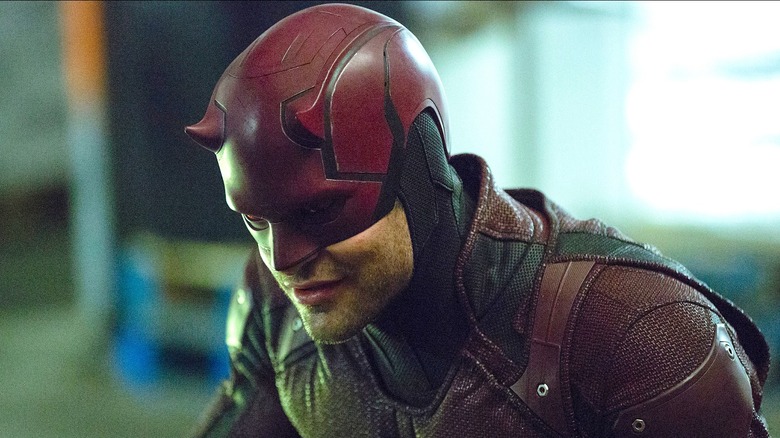 Netflix
The new Marvel series "Daredevil: Born Again" is heading to Disney+ in 2024, and that means cast and crew announcements are steadily surfacing. The news of Jon Bernthal's reported return to his role as The Punisher is now followed by the addition of film and television director Michael Cuesta to helm the first episode, per The Hollywood Reporter.
Cuesta is the creative force behind such movies as "L.I.E.," "Kill the Messenger," and "American Assassin." But his most well-known credits include his work on the TV shows "Six Feet Under," "True Blood," "Billions," and "Dopesick." He has done most of his television work for Showtime, but thanks to his versatile filmmaking style, it'll be exciting to see what approach he will bring to Episode 1 of this new Marvel Cinematic Universe "Daredevil" story. If his direction of several acclaimed pilots is anything to go by, the premiere should be a memorable one.
Cuesta is a popular choice for directing pilot episodes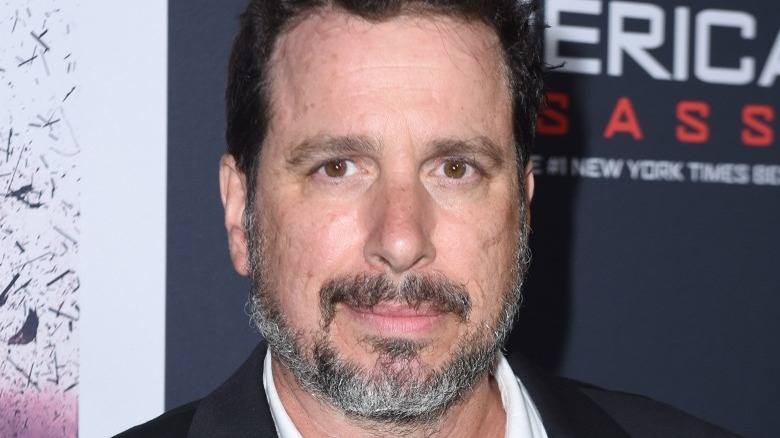 Vivien Killilea/Getty Images
Among Michael Cuesta's TV directing efforts are several different pilot episodes, with "Daredevil: Born Again" being just his latest effort at jumpstarting a thrilling long-form story. His previous premiere installments include "Dexter," "Blue Bloods," "Homeland," "Elementary," and numerous others. Cuesta won two Primetime Emmy Awards for Outstanding Drama Series as part of the production team for "Homeland" in 2012 and 2013. He was also nominated for directing the first episode of the military intelligence drama.
The first episode of a series has always been a litmus test for audience engagement, making the gig an ideal showcase for many acclaimed directors with a vision. This makes Michael Cuesta a prime choice for directing a pilot, thanks to his experience in the film world before turning his skills to surprisingly cinematic TV fare like "Six Feet Under."
In short, fans of the Netflix "Daredevil" series have one more reason to be confident that this new Disney+ outing will love up to the serious tone and high quality of its predecessor.