You Theory: The Girls Will Team Up To Take Joe Down Once And For All In Season 5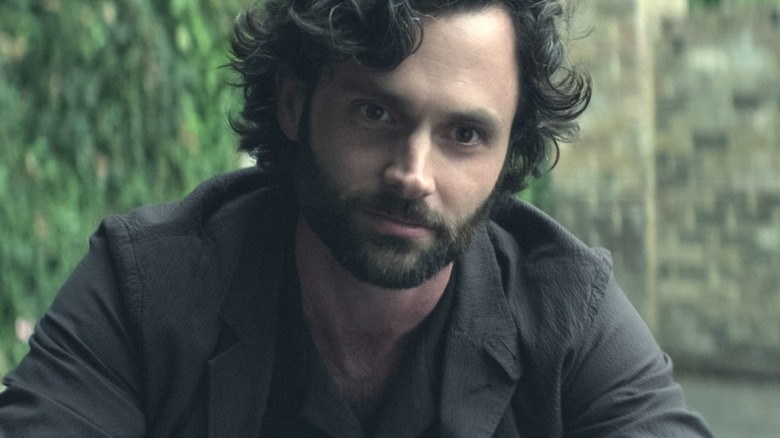 Netflix
Contains spoilers for "You," Season 4, Part 2
"You" Season 4 Part 2 hit Netflix earlier this week, wrapping up Joe's (Penn Badgley) adventure in London in a monstrous way. While Part 1 pulled off the big twist, the new batch of episodes blew that out of the water, revealing Joe had become an unreliable narrator who snapped mentally, killing everyone and imagining Rhys.
Part 2 showed fans that not only can we not trust Joe, but shifted a portion of the focus onto the victims. "You" fans got an entire episode from the victims' perspective, as it revealed that Joe isn't as brilliant as he thinks, unknowingly leaving Marienne (Tati Gabrielle) alive. By the time Part 2 rolls credits, she and Nadia (Amy-Leigh Hickman) are the only anti-Joe characters, and they're sure to cause Joe some problems in future seasons.
Fans immediately took to Twitter to theorize what a potential "You" Season 5 could look like, with many suggesting the survivors of Joe's rampages band together to take him down. Marienne and Nadia join the likes of Ellie (Jenna Ortega), Sherry (Shalita Grant), and Cary (Travis Van Winkle), so there's quite the roster to go against Joe.
Twitter wants You to assemble an Avengers-like team of survivors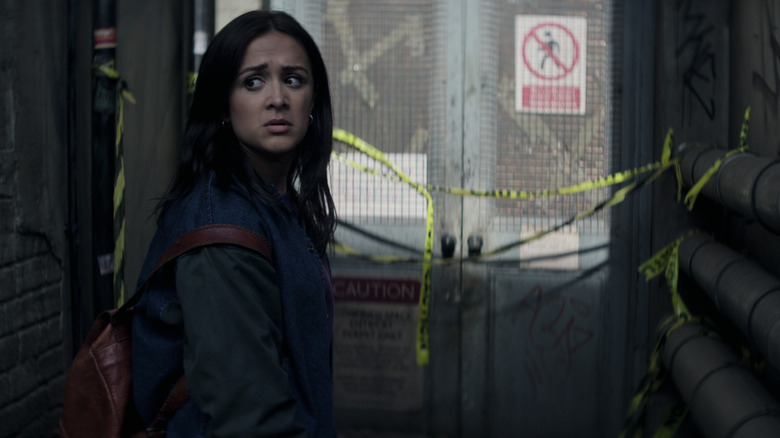 Netflix
Fans aren't taking too kindly to Joe betraying their trust in "You" Season 4 Part 2, so they're quickly assembling a roster of his survivors to take him down. @Jazzjuh wrote, "Well done. Finally, Joe is looking like the maniac he has been for four seasons now. Really hoping Season 5 is going to be all the strong women left alive getting even with Joe. Go Nadia, Marienne, and Ellie!" Offering a similar statement, @RichieOnTV described the idea of Ellie, Marienne, Nadia, Sherry, and Cary teaming up as "very delicious, a feast, a banquet." @Jescantello319 suggested that Netflix dips into their documentary budget with Nadia, Ellie, Sherry, Cary, and Theo (Dylan Arnold) speaking to the FBI, helping them investigate Joe.
Assuming that Netflix decides to end "You" with Season 5, @Rachel_McFly threw out the perfect idea for giving Joe what he deserves, saying, "If Season 5 of 'You' is the final season, I really want it to be wrapped up by people from Joe's past teaming up, trapping him in the glass cage, and all of his crimes finally catch up with him." Similarly, @rated_it believes next season is the last fans will see of Joe, hoping that the writers make it a good ending. @Rmilyeider also wants to see Ellie and Nadia destroy Joe's life next season, but @unkultiviert took it a step forward with a crazy theory. "In Season 5, we need Love back to take Joe's ass down with Nadia, Ellie, and Marienne," they suggested.