Who Did Stephen Tobolowsky Play On That '70s Show?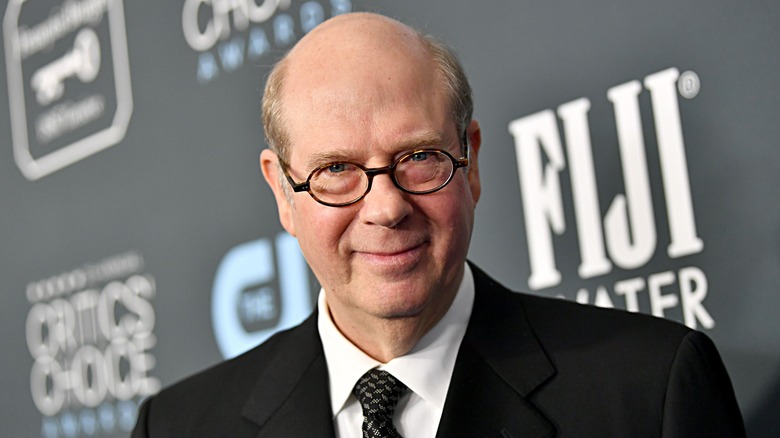 Emma Mcintyre/Getty Images
When Stephen Tobolowsky was a kid, he didn't necessarily dream of working with Marlon Brando or John Wayne. "I wanted to be an actor ... because I thought monsters were real," Tobolowsky said in an interview with Beyond the Backlot. "One of the first movies I ever saw was 'Godzilla.' I thought it was a documentary ... I thought if I became an actor I could hang out with Frankenstein and the Wolf Man and Dracula, and we could all be friends. That propelled me into acting."
Tobolowsky may still be waiting on that Frankenstein collaboration, but he did work with both Mel Brooks and Gene Wilder — the minds behind "Young Frankenstein" — over the course of his long and storied career. Indeed, Tobolowsky is one of Hollywood's most prolific character actors, having racked up nearly 300 film and television credits, and if we had our druthers, Tobolowsky would take on the DCU next.
In addition to scene-stealing roles in "Groundhog Day" and "Memento," Tobolowsky is a familiar face in the world of sitcoms. Here's who he played in an episode of "That '70s Show."
Tobolowsky's character had an inappropriate student-teacher relationship with Laurie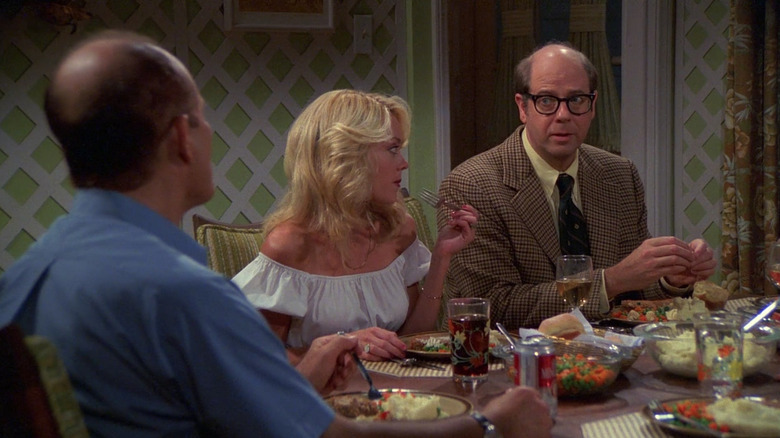 Fox
The basement-dwelling teens of "That '70s Show" may have loved to rag on one another, but even when they doled out wicked burns, it was all in good fun. If Eric Forman (Topher Grace) had a true nemesis on "That '70s Show," it was his spiteful, manipulative older sister, Laurie (Lisa Robin Kelly). The scenes between Eric and Laurie resulted in some of the show's best, most ruthless banter, with Laurie's promiscuity usually Eric's go-to target.
Eric and Laurie's contentious relationship is on full display in the Season 2 episode "Laurie and the Professor." Laurie's former University of Wisconsin professor, played by Stephen Tobolowsky, shows up at the Forman house to visit his old student, who happens to also be his lover. The professor isn't exactly a smooth operator, and Tobolowsky brings an appropriate level of cringe to the fidgety older man, who's fascinated, as he says, by "human foibles."
Eric hopes that his sister's illicit affair will be the thing to finally get her on Red's bad side, but Laurie once again proves that she has Red in her pocket. Still, Tobolowsky can't be much worse than her eventual husband, Fez.