Spurned Producer Slaps Lucasfilm With Star Wars Lawsuit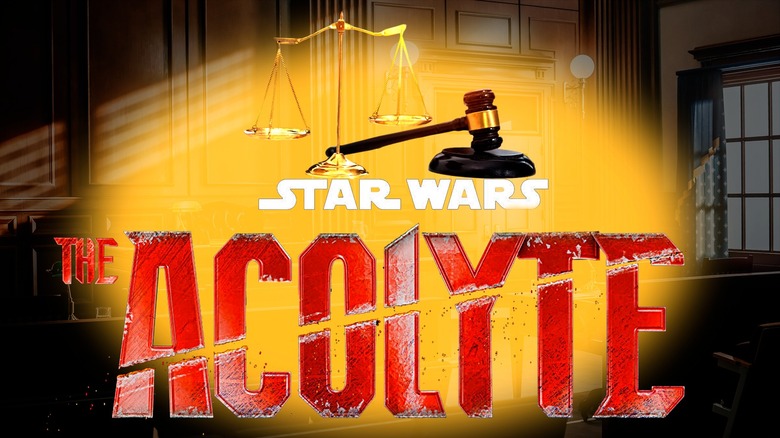 Static Media, Shutterstock
Lucasfilm, the studio responsible for all "Star Wars" content at Disney, is currently facing a lawsuit due to a disagreement with a fired producer. As first reported by Deadline, Karyn McCarthy, a producer who has worked on shows such as "Ballers" and "House of Cards," has filed a wrongful termination lawsuit against the production company after being let go from "The Acolyte," an upcoming Disney+ "Star Wars" series, after just a few weeks of work. "The Acolyte" is planned to join the recent wave of "Star Wars" streaming content, which includes the upcoming "Ahsoka" series and the currently-airing "Mandalorian" Season 3.
Per the report from Deadline, McCarthy and Lucasfilm made a "broad strokes" agreement for her work on the series. Two weeks later, Lucasfilm allegedly wanted out of the arrangement. McCarthy claims she wasn't given any reasoning as to why they were pulling out of the deal. The producer is now asking for both compensation and credit as an executive producer on the show.
McCarthy claims she lost out on another job opportunity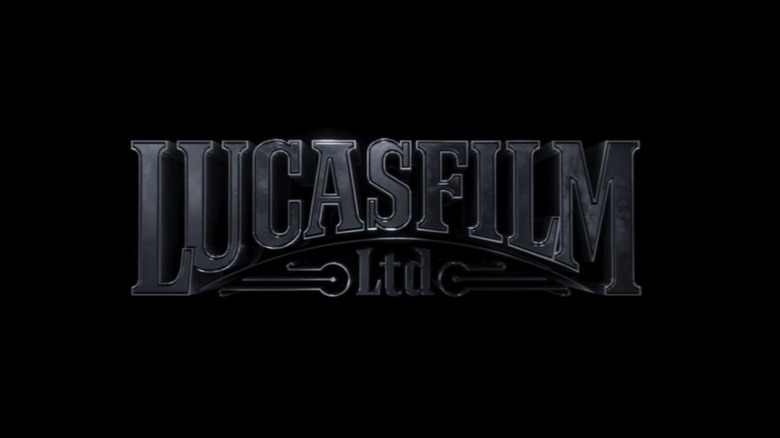 Disney+
In her complaint, McCarthy claims she was unable to sign on for an executive producer role on the upcoming Apple TV+ show "Sugar" because of her employment with Lucasfilm for "The Acolyte." Per Deadline, the complaint reads, "As a result of its bad faith and wrongful termination, Defendants deprived Ms. McCarthy significant employment, from which she would have earned millions of dollars over the life of the series." It also claims that by the time McCarthy was fired from "The Acolyte," the Apple position was no longer available.
McCarthy claims that Lucasfilm denied they ever had an agreement when she asked to be paid for her work on "The Acolyte," despite the fact that they had gone through all of the official steps. This allegedly included Lucasfilm sending McCarthy a memorandum of agreement stating that she had already started working. The official complaint calls the studio's behavior an "egregious breach of their agreement." McCarthy is suing for payment and wishes to be credited as an executive producer on the series, per the initial agreement.