The Last Of Us Almost Cast A Two-Time Oscar Winner As Joel Over Pedro Pascal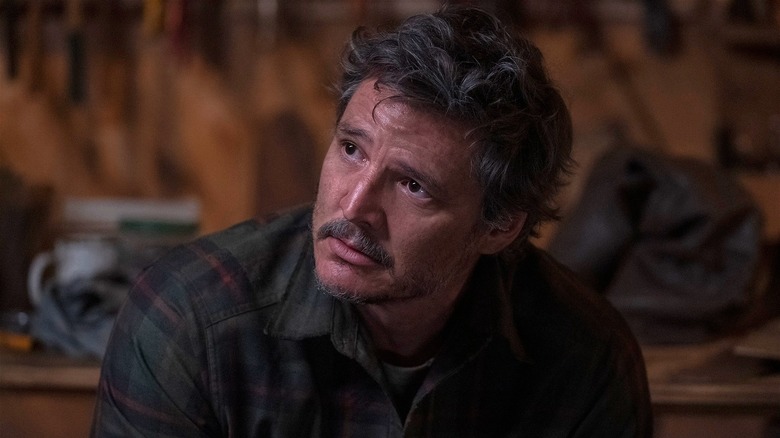 Liane Hentscher/HBO
When news first broke that Pedro Pascal would be portraying Joel Miller in HBO's "The Last of Us," fans online were very skeptical that he would be able to do the character justice. Because "The Last of Us" is such a beloved and revered video game, fans were understandably worried that Pascal and his co-star Bella Ramsey (who plays Ellie) wouldn't live up to the incredibly high standard set by Joel and Ellie's original voice actors: Troy Baker and Ashley Johnson.
Yet, through eight episodes of HBO's "The Last of Us," Pascal has put those fears to rest by giving a television performance for the ages: expertly balancing Joel's ruthless penchant for violence alongside his vulnerable, traumatic position as a father figure to Ellie. Pascal's emphasis on the more emotional side of Joel (which came to a peak in Episode 6, when he was overcome by memories of his daughter's death) pushed many fans to tears, and Baker himself has even come out to say that Pascal's performance made him rethink Joel's character entirely.
As we near the end of "The Last of Us" Season 1, it's become clear that Pascal was the perfect casting choice for Joel, and has surpassed all expectations with his unique and memorable performance as the character. That said, it might surprise some fans to learn that another prolific actor actually came very close to being cast as Joel on "The Last of Us." 
Mahershala Ali was approached to play Joel Miller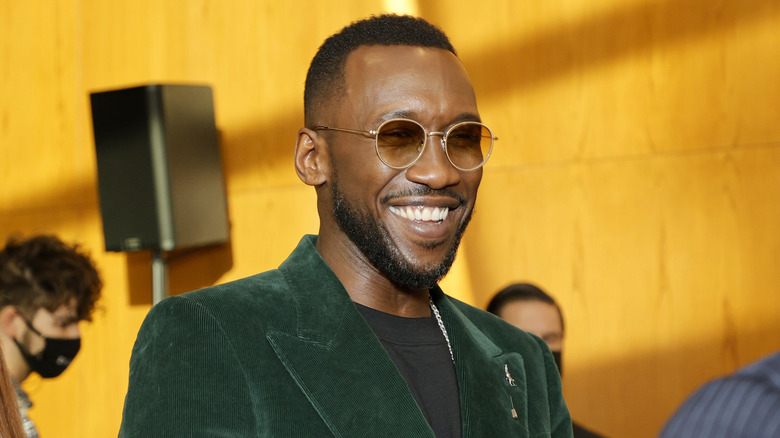 Amy Sussman/Getty Images
In a career spanning over two decades of film and television, Mahershala Ali has established himself as one of the most acclaimed actors on the planet, having earned two Academy Awards for best supporting actor for his performances in "Moonlight" and "Green Book" (both of which also won best picture in their respective years). Ali has also received critical acclaim for his television performances in "Luke Cage," "True Detective," and "Ramy," and apparently came very close to starring in one of the most popular shows on television.
Voice actor Jeffrey Pierce recently revealed that Ali was approached to play the part of Joel Miller in "The Last of Us." "I think initially they had talked to Mahershala Ali about playing Joel, which is an obvious cue that I'm not gonna play Tommy," Pierce told The Direct, explaining why he didn't play his character from the video game. "And when they cast Pedro [Pascal], I knew like, yeah, that was certainly not going to happen regardless, I'm older than Pedro Pascal."
Although Pierce's comments don't specify exactly how these talks with Ali began, it certainly sounds like he was actually one of the first choices to play Joel — which will no doubt shock some fans, given the extreme praise that Pascal has received thus far. In much the same way that Pascal has provided his own twists on this character, one has to wonder how Ali's performance would've altered or enhanced the role. However, considering his accomplishments in the past, it's safe to say that Ali would've absolutely crushed the part, even if Pascal has now established himself as the definitive live-action version of Joel.