The One Tree Hill Storyline That Gave Hilarie Burton Morgan 'Horrific' Injuries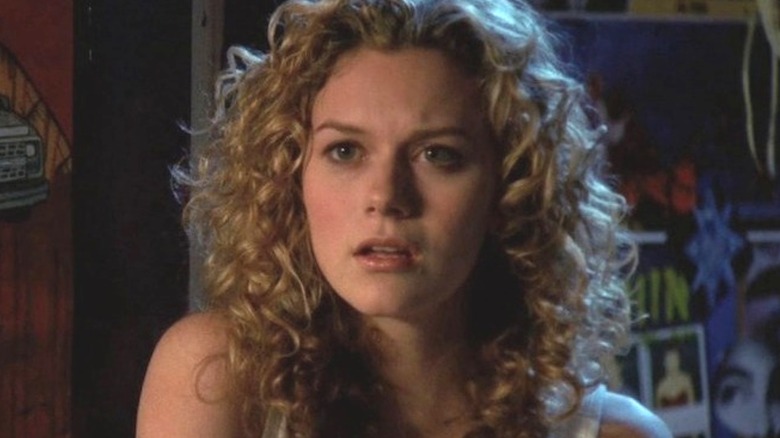 Warner Bros. Television
"One Tree Hill" was one of the most successful teen dramas of the 2000s, and the series contains storylines that are still remembered by fans to this day. From creepy stalkers to high school shootings to the deaths of lovable characters, the series wasn't afraid to tackle some harrowing subject matter. However, while the fictional stories were often mentally taxing, some of them also took their physical toll on the actors.
The "One Tree Hill" cast members were also required to get physical from time to time, which sometimes led to injuries. For example, Hilarie Burton Morgan accidentally hit Sophia Bush during the filming of a fight scene. Luckily, no one was seriously hurt, but the performers freaked out about it at the time.
Of course, the "One Tree Hill" universe was all about balance in many ways. Burton Morgan may have hurt one of her co-stars, but she received her fair share of punishment in return. During a recent trip down memory lane, the actress who played Peyton Sawyer for six seasons recalled one particular storyline that led to painful experiences behind the scenes.
The Pyscho Derek storyline took its toll on Hilarie Burton Morgan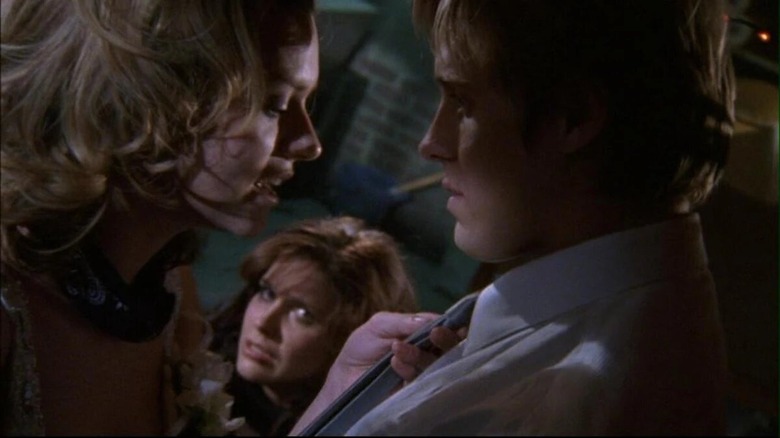 Warner Bros. Television
While "One Tree Hill" required the actors to engage in combat on some occasions, they weren't given the necessary training to execute these scenes safely. During a recent episode of the Drama Queens podcast, Hilarie Burton Morgan said that she suffered injuries during Season 4 as a result of the "Psycho Derek" storyline, simply because there weren't any fight coordinators on the set.
The storyline saw Peyton deal with a stalker, Derek (Matt Barr), who pretended to be her brother and tried to kill her best friend. This led to Peyton having multiple physical altercations with the villain, but the scenes had a negative impact on Burton Morgan's physical well-being. "From the first fight with Derek through the end of this season I had horrific neck problems and I would totally lock up and I can tell some scenes where I'm not moving my head."
Burton Morgan revealed that she developed "scar tissue between [her] shoulder blades," which required treatment from a massage therapist and chiropractor. The actress said that the injuries were the result of long hours and frequent wear and tear, as opposed to an accident from filming an isolated scene. However, she didn't realize how bad it was at the time. "It wasn't any kind of specific incident, but you don't know it in the moment, you're adrenaline's so hot in the moment where you're doing this stuff, it's like two days later where you're just like 'oh.'"