CSI's Gary Dourdan Loved The Challenge Of Portraying Warrick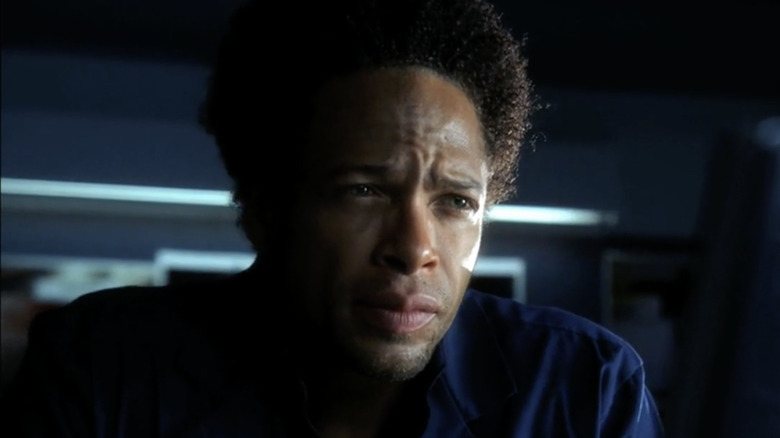 CBS
After working in the business for over three decades, with over 70 credits to his name, some "CSI: Crime Scene Investigation" fans might be surprised to learn that despite Gary Dourdan making it look easy, playing the role of Warrick Brown was no walk in the park.
For eight seasons and over 180 episodes, Dourdan was among the main cast members of the popular CBS series portraying one of the clever investigators solving all kinds of homicides. While his persona was undeniably all for upholding the law, the character was not without his faults, having struggled with a gambling addiction. But despite not being perfect, Warrick Brown was a crucial part of the CSI team. Thanks to his efforts and the rest of the talented cast, Dourdan was one of the recipients of the Outstanding Performance by an Ensemble in a Drama Series honor from the 11th Annual Screen Actors Guild Awards that took place in 2005.
For a while, things seemed to be going well for Dourdan during his time in the series, but unfortunately, everything eventually has to come to an end. In 2008, both CBS and the actor decided to part ways, and Gary Dourdan officially left "CSI." His character was killed off after being shot in the Season 8 finale, "For Gredda," and then is revealed to have not survived in the Season 9 premiere "For Warrick."
Dourdan undeniably had an impactful and rewarding run as Warrick Brown on the series. According to the actor himself, the entire affair was a demanding endeavor right from the start, but he was most certainly up for the challenging task.
Playing Warrick Brown on television was harder than it looked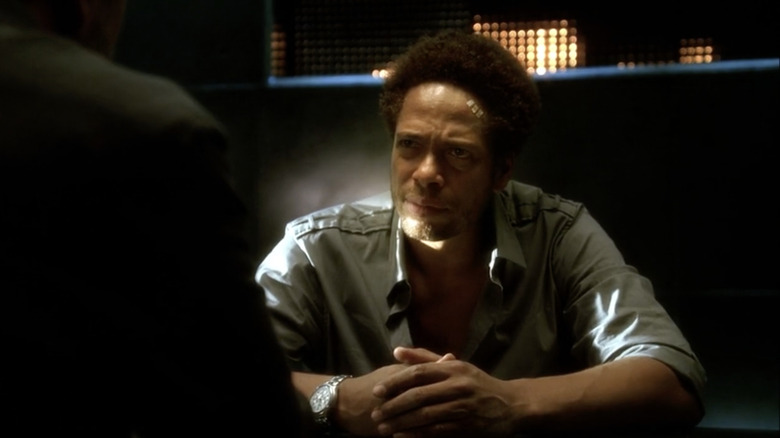 CBS
Gary Dourdan has no problem letting everyone know how he felt about playing the role of Warrick Brown in "CSI." In a 2013 interview with Red Carpet News TV, he noted, "When I got the show, it was a great challenge. To be an actor and to be in a drama, you want to be able to play a character who has dimensions. And I was able to do that with that show, and play an arc there and play many different storylines." He elaborated further, "I really appreciated that because that gave me something to do every day when I got to work. I really dove into it." 
In the past, the actor has also stated to Philadelphia Magazine how at times, it would feel like he was stuck in what he referred to as a "gilded cage" and how he would endure, saying, "So what I do, I'm a comedian. I go to work and just ham it up."
A healthy mix of passion, humor, and perseverance ultimately helped him overcome many of the challenges he faced during his time portraying Warrick Brown. It would prove to be a worthwhile endeavor, inevitably assisting the actor as his career progressed, lending the skills he obtained from his time on "CSI" to several of the projects he has participated in since leaving the show. He has appeared in several TV programs like "Being Mary Jane" and "First Wives Club." Dourdan has also taken his talents to the big screen with movies like "The Moderator," "Redemption Day," and "Heaven Sent." While he has achieved much since leaving the show, he will always remain a cherished member of the "CSI" legacy thanks to his efforts as Warrick Brown.