What Has CSI's Gary Dourdan Been Up To Since Leaving The Show?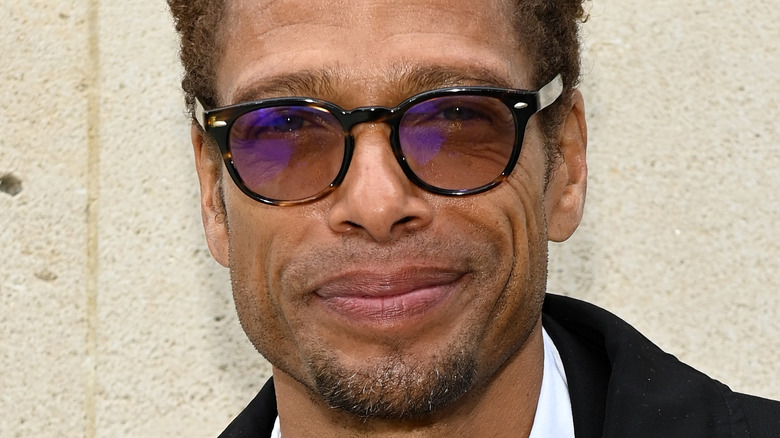 Pascal Le Segretain/Getty Images
Warrick Brown was one of the originals from "CSI," and as actor Gary Dourdan described him to MyMovies_International, "He's a brilliant criminologist, but he's kind of hot-headed. He's always questioning his authority, and he gets into a lot of trouble." A favorite during his eight seasons on the show, many fans were unhappy with the way "CSI" wrapped up his exit, making any kind of return impossible. "I understand the actor may have wanted to leave the show, but I just feel like they did the character so dirty in his last full season of the show. I think he deserved a better exit than that," u/ohsnapitsmesh wrote on a CSI subreddit. While some wondered if his arrest for drug possession (via Reuters) led to his character's exit, the real reason Gary Dourdan left "CSI" had to do with a failure to reach a deal during contract negotiations.
"I color outside the lines a bit," Gary Dourdan told Kelley Carter in a 2011 interview with Andscape. "I work with music, I work with theater, I work with film, TV. I just like creating." After his time with "CSI" ended, he began pursuing music again — something that had taken a backseat to his acting career. His band, Bell Café, even reunited and performed at a new music festival in the West African Republic of Mali in 2016 (via The Trove). But acting was never far from his mind. While Dourdan may still be best known for his "CSI" role, he's spent the last 14 years doing a lot more than you may realize.
He's become an action star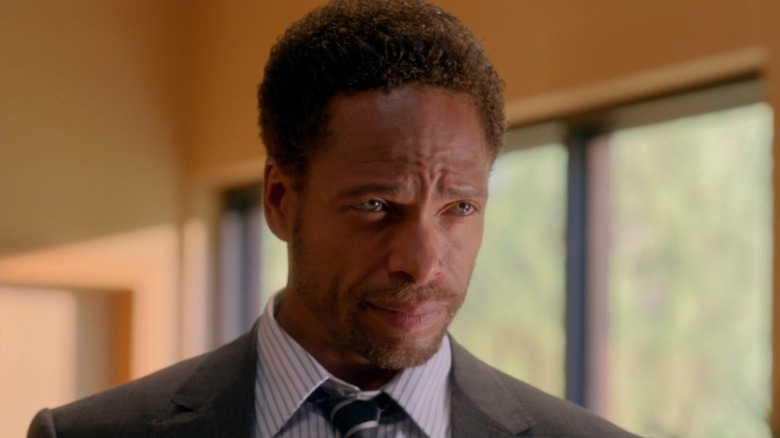 ABC
Dourdan's first recurring part in a series ended up happening in 2013. In the first season of "Mistresses," he plays Detective Anthony Newsome, who's investigating a life insurance claim of one of Karen's (Yunjin Kin) former clients. Sparks fly between the two, but nothing comes of it. The following year he had a small role as DeShawn in a Season 5 episode of "Glee," a music producer who's helping mix the single Mercedes (Amber Riley) and Santana (Naya Rivera) are making.
From 2015 to the present, work began to pick up for Dourdan, with co-starring roles as Sheldon in BET's "Being Mary Jane" and "First Wives Club" (via IMDb). He also played Bricks in an episode of "The Last O.G.," starring Tracy Morgan. But then a starring role in the action thriller "Redemption Day," co-starring Ernie Hudson and Andy Garcia, came along. "When the director — the writer-director Hicham Hajji — brought the product to my representatives, I was interested in an action film, but I was more interested in the fact that the main character had a past and a history," Dourdan said to Andscape about his reasons for taking the part of war hero Brad Paxton.
After "Redemption Day," Dourdan starred in another film by Hajji, called "The Moderator." His focus has moved almost completely to films, with two action films: "Zero" and "The Lost Princess," in post-production, and three more in the pre-production stages (via IMDb). Dourdan may be best known as a TV star, but he's definitely doing his best to change that.