Diedrich Bader Voiced Young Sheldon's Batman (& He Had Experience To Back It Up)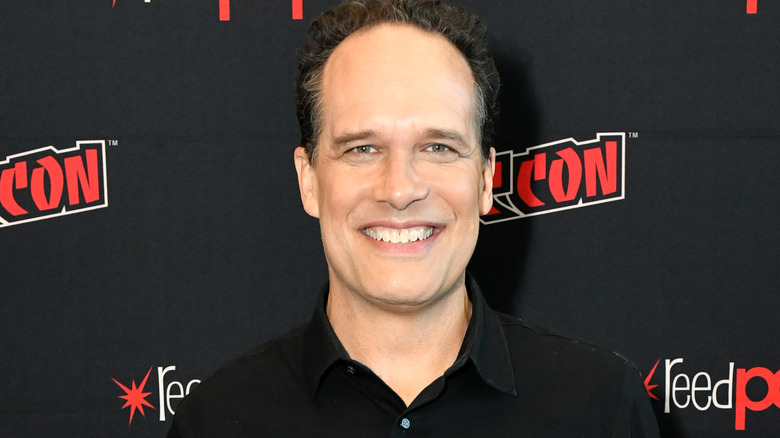 Craig Barritt/Getty Images
In the years since it made its small screen debut on CBS, "Young Sheldon" has proven itself as a strong series on its own merits. Fans have come to enjoy the exploits of the entire Cooper family and other residents of Medford, Texas quite a bit, hence why the series is still going strong. At the same time, the minds behind the program haven't forgotten its true purpose, which is to explain how Sheldon Cooper (Iain Armitage, who's prepared for the show to surpass its predecessor) became the person he is by the time of "The Big Bang Theory."
As Sheldon navigates the rigors of childhood that pretty much everyone is familiar with, his personality and looks develop to better match those of his "Big Bang Theory" counterpart. He rejects athletics in favor of books and science experiments, dons graphic t-shirts and combs his short hair neatly to the side, and struggles at times in social settings. He's also shown embracing his passion for pop culture, as evidenced by such scenes as one from Season 3's "Teenager Soup and A Little Ball of Fib," where he sits down to read a Batman-centric comic book.
During this moment, Sheldon envisions Batman speaking directly to him, with famed voice actor Diedrich Bader providing the Caped Crusader's vocals. The "Young Sheldon" team made the right call with his casting, considering his wealth of experience playing the DC hero.
Bader is no stranger to the role of Batman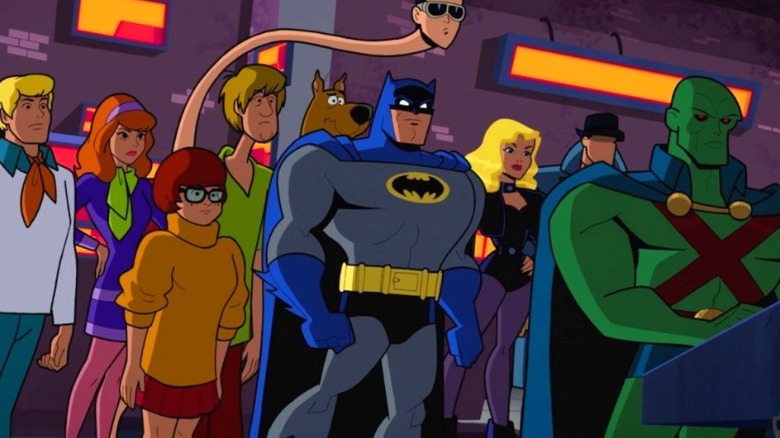 Warner Bros. Home Entertainment
Long before he popped up on "Young Sheldon" as a hallucination of Batman to the titular child genius, Diedrich Bader brought the character to life in a variety of settings. Arguably the most noteworthy is the animated series "Batman: The Brave and the Bold," which ran from 2008 to 2011 and served as Bader's debut in the role. He's since gone on to voice the Dark Knight in such projects as "Mad," "Harley Quinn," and "Scooby-Doo! & Batman: The Brave and the Bold," among various other titles.
While playing Batman is no small feat and is quite the feather in the cap of any actor, Bader has highlighted that there's something special about the part that makes it so fulfilling. Coinciding with the release of the "Brave and the Bold" series, Bader sat down with DCAnimated.com and shared that his son is his big motivator. "The best part of waking up and saying 'I'm Batman' is the excitement it brings to my 5-year-old son. He is officially the coolest kid in his class, and now I have a project that I can share with him that is appropriate for his age," he said, noting how honored he is to join the lengthy list of Batman actors.
Whether it's on "Young Sheldon" or in an animated DC project, we can only hope that Diedrich Bader returns to the role of Batman sooner rather than later.