The Penguin Finds Its Salvatore Maroni In Clancy Brown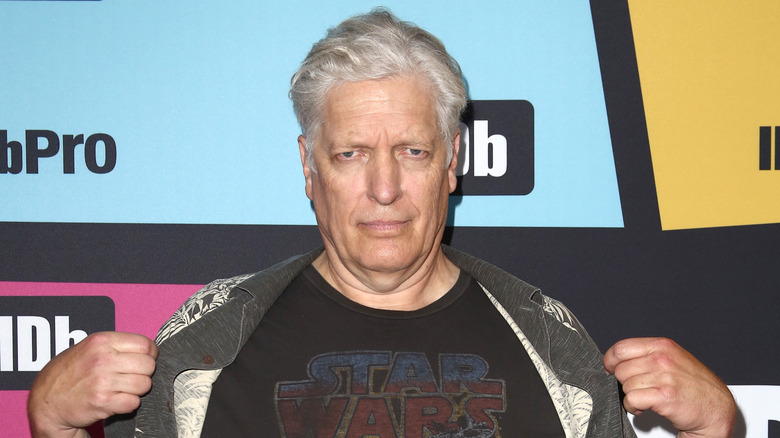 Tommaso Boddi/Getty Images
How The Penguins' Salvatore Maroni even got in Clancy Brown, I'll never know. But seriously, folks.
With another crisp new day comes another comic book adaptation, and another opportunity for Clancy Brown to become the most ubiquitous actor in the history of show business. This time around, the adaptation in question is HBO's upcoming "The Penguin" series, an unlikely deep-dive into the seedy underbelly of the Gotham of Matt Reeves' "The Batman."
Underbellies don't seed themselves — they need a whole biome of creeps and weirdos to keep things nice and unsettling. Thankfully, Gotham City has traditionally been able to rely on crime boss and avid acid thrower Salvatore Maroni, a career criminal who made his first appearance in DC comics back in 1942. Invented by Batman co-creators Bill Finger and Bob Kane, the character has popped up in all manner of media, played by Eric Roberts in 2008's "The Dark Knight," David Zayas on "Gotham," and voiced by Yakko Warner himself, Rob Paulsen, in the animated anthology movie "Batman: Gotham Knight."
Now, it's time for a whole new take on Salvatore Maroni — potentially the Krabbiest version to date.
Clancy Brown is about to get gangster on The Penguin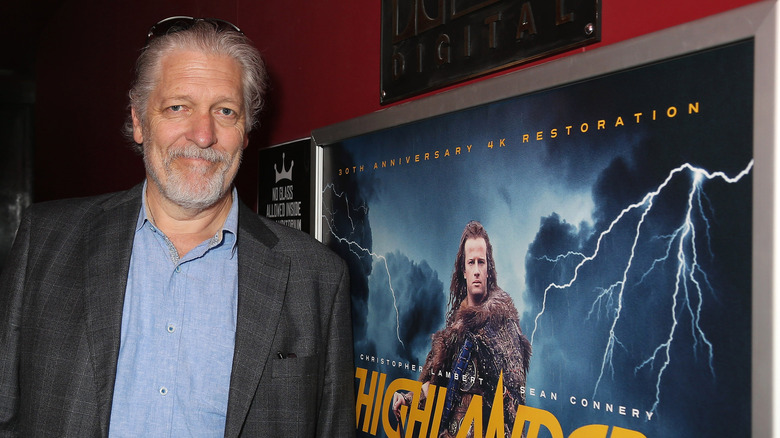 Dave J Hogan/Getty Images
According to Deadline, "The Penguin" has cemented its take on Salvatore Maroni with the casting of Clancy Brown. If the name doesn't sound familiar, it's only because you've never watched a movie or TV show before.
Brown has a solid claim on the title of "workingest character actor in Hollywood." Maybe you remember him as the villainous Kurgan in 1986's "Highlander," or as Sergeant Zim in "Starship Troopers." You might recognize his distinctive, croaking voice, which he's used to breathe life into Lex Luthor in over a dozen projects for the DC Animated Universe since the 1990s. Undoubtedly, you'll know him as Mister Krabs, a part he's played since 1999 across entries in the "Spongebob Squarepants" television series, movies, and video games. Recently, Brown appeared in "Dexter: New Blood" as Kurt Caldwell for nine of the show's ten episodes. Frankly, it would be easier to list the projects he wasn't in — the guy has over 300 IMDb credits and has worked on countless iconic projects. He's a machine.
"The Penguin," which brings Colin Farrell back to the screen as the titular supervillain, currently has no set release date.