Yuri Lowenthal Explains The Advice He Would Have Given Himself Before Auditioning For Naruto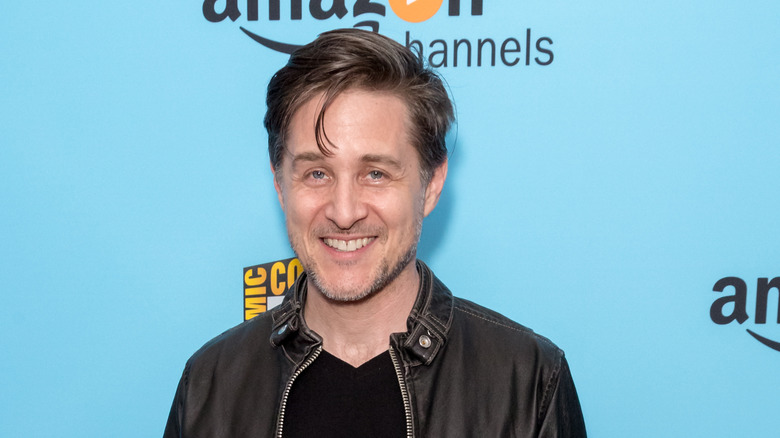 Greg Doherty/Getty Images
One anime that seems to stand out from the others is the highly popular ninja series "Naruto." Created by Masashi Kishimoto, the story follows the orphaned titular character as he wins the respect of his peers, takes part in missions, and finds himself along the way. An instant hit since its debut in 1999, "Naruto" has spawned 72 volumes of manga, two anime series, and a ton of movies.  
As with other popular animes, "Naruto" received an English dub, which aired in America on September 10th, 2005. In addition to Maile Flanagan and Kate Higgins—who played Naruto Uzumaki and Sakura Haruno, respectively—Yuri Lowenthal also lent his talents to the brooding member of the original Team 7, Sasuke Uchiha. 
Lowenthal has portrayed Sasuke since the very beginning and has been the character in every English adaptation, including movies and video games. He continues to be part of the "Naruto" family, playing an older Sasuke in the spin-off series "Boruto." 
He recently spoke about his 20-year involvement in the ninja anime, and the advice he'd give his younger self before he had auditioned for "Naruto."
He would reassure his younger self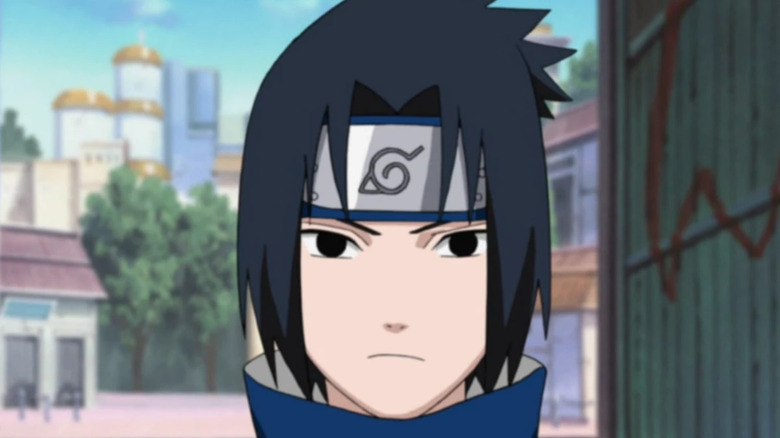 Viz Media
During Crunchyroll's "Sasuke's 20-Year Journey With Yuri Lowenthal," the voice actor was asked about his time playing the brooding, revenge-driven ninja. In addition to discussing his favorite episode (it's Episode 30, when Sasuke first gets his curse mark), he also spoke about his character and the process that led him to Sasuke. 
Instead of asking how Lowenthal landed the role, the interviewer wondered if he had any advice for the aspiring actor who auditioned two decades ago. "Things worked out the way they were supposed to work out," Lowenthal answered. He also auditioned for other characters, such as Iruka Sensei and even Naruto. He wasn't sure he would land the part of Sasuke, having played more earnest heroes up until then. Lowenthal was nervous about how the fan base would react to his involvement in the popular series.
"If I could send a message to my younger self, it'd be like, 'Don't worry, don't freak out, people are gonna like what you guys are doing,'" he said. Despite how he felt back then, it soon became clear that everything was certainly fine, and fans would love these characters for years to come.