Anti-Conservative Sentiment Led James Woods To Turn Down This Family Guy Episode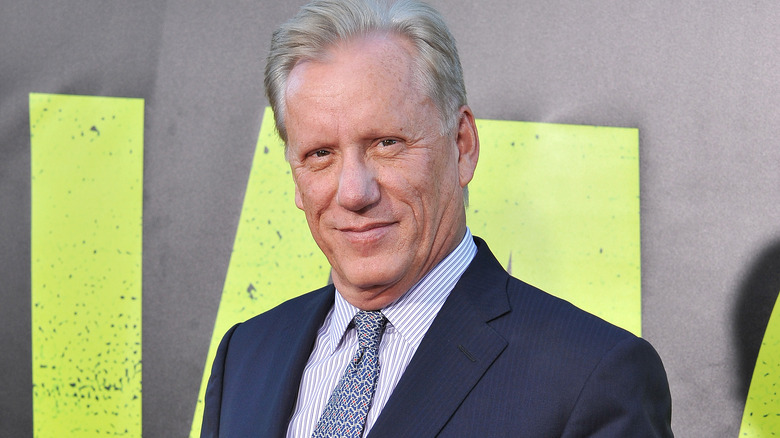 Featureflash Photo Agency/Shutterstock
James Woods has been in the business since the 1970s. Starting out in television movies and shows, Woods has made a career over several decades to become a well-rounded actor that has starred in TV, film, and animation, and he's even lent his voice to many popular video games. Some of his most recognizable projects include "White House Down," "Straw Dogs," and his iconic work as Hades from Disney's "Hercules."
In addition, Woods has been a series regular on the popular, yet oftentimes controversial "Family Guy."  The adult animated series is well known for crossing the line and pushing boundaries in its humor. Woods has starred in eight episodes from Season 4 to Season 15, usually playing a fictionalized version of himself.
In 2018, Woods was offered another episode of "Family Guy." No one expected him to turn the opportunity down considering he's always been receptive to working with the series creators. In addition to the eight episodes Woods has starred in, there are also many references to him throughout the series, including James Woods Regional High School. However, Woods ultimately turned the offer down despite his close ties with the series.
Woods took to Twitter to address why he turned down the offer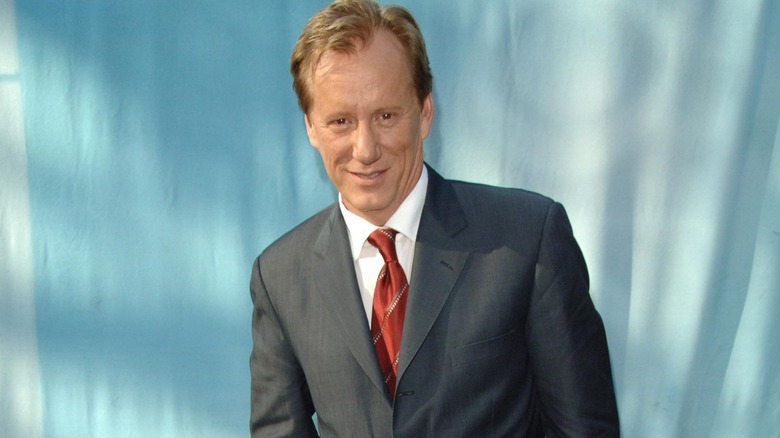 Everett Collection/Shutterstock
After turning down the episode, James Woods took to Twitter to inform his followers about his decision. On April 29, 2018, Woods tweeted, "I was recently offered another #FamilyGuy episode and reluctantly turned it down for similar reasons. It was so mean-spirited, so totally political, and (worst crime of all) simply not funny. The rabid hatred of conservative values has ruined comedy. #Sad."
Woods also attached a link to a Fox News article discussing a White House correspondents dinner comedy sketch backfiring, but the article isn't available anymore. When clicked, the link just takes the viewer to the website of Fox News, which has been known through the years for its oftentimes pro-conservative sentiment.
Since Woods turned down the 2018 episode of "Family Guy" offered to him, he hasn't made any more appearances on the show himself. His last episode was a 2015 Season 15 episode titled "Inside Family Guy." Apparently, Woods' sentiment about the direction the animated series has gone hasn't changed since he hasn't returned to the series.