The Original $320,000 Iron Man Suit Has Gone Missing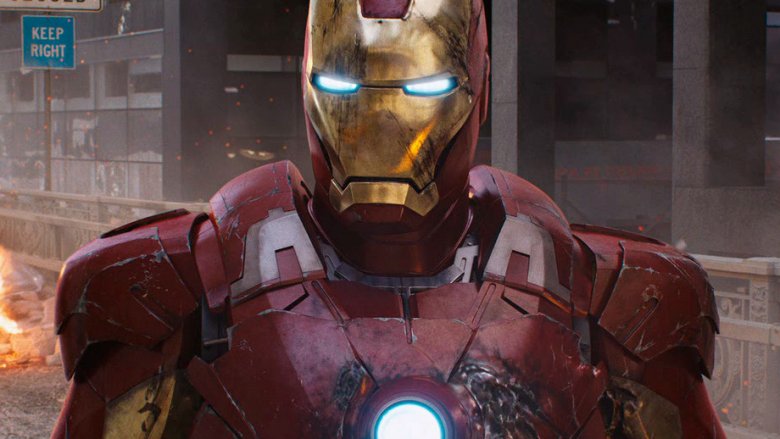 Merriam–Webster should create a new definition for "irony" after hearing this story. 
The one superhero who could probably remedy a crisis like, say, Marvel losing a piece of property valued at over $300,000 is Iron Man. Sadly, the missing valuable in question is the original Iron Man suit. 
According to CBS2 News anchor Pat Harvey, the red-and-gold exoskeleton worth a reported $320,000 has gone missing. The suit was seen in 2008's Iron Man, the film that officially kicked off the Marvel Cinematic Universe. Officials with the Los Angeles Police Department later confirmed to SYFY WIRE that the suit was no where to be found in the Pacoima neighborhood prop storage facility where it had long been held. 
CBS News Los Angeles reports that the suit was last seen in February, and was officially noted as missing in April. The owners of the storage facility, located on the 13200 block on Weidner Street in Los Angeles, searched again on Tuesday, but still could not find the head, chest, leg, and arms of the suit used in the movie. They contacted authorities shortly after, who are treating the case as a burglary. Security guards working at the storage facility have not yet spoken to the press regarding the situation.  
There's no word on whether Thanos had anything to do with the suspected theft.