Justin Lin's The Last Days Of John Allen Chau - What We Know So Far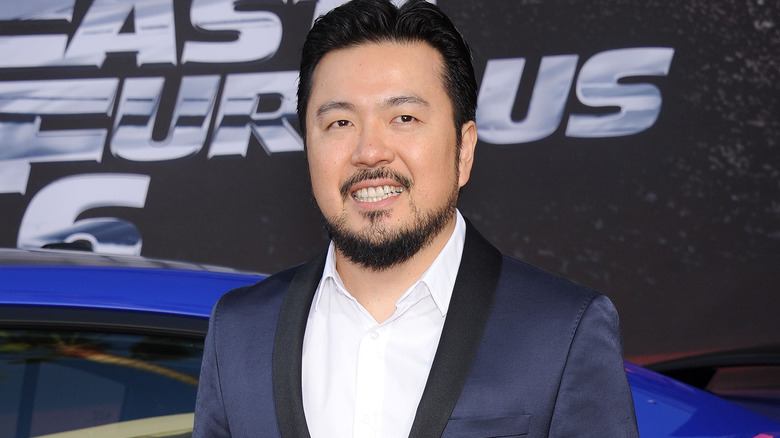 DFree/Shutterstock
In our hyper-connected 21st century, one lingering object of fascination is the phenomenon of the uncontacted tribe. These are indigenous peoples who live in some of the most remote areas of the world. In many cases they've had little to no contact with modern society, meaning they live a hunter-gatherer lifestyle that would have been commonplace about 12,000 years ago. In some cases, these tribes reinforce their isolation by showing hostility to outsiders–which is understandable, since uncontacted tribes are often themselves the victims of violence and habitat destruction. 
One such tribe is the Sentinelese, who live on North Sentinel Island. It's one of 836 islands that make up the Andaman and Nicobar island chains in the Bay of Bengal off the coast of India. Only 31 of those islands are inhabited at all, and the Sentinelese are one of six indigenous tribes in the area. Since 1956, it's been illegal for anyone to travel to North Sentinel Island for fear that they might infect the Sentinelese with a disease, to which they have no immunity.
Despite that, one man did try to contact the Sentinelese, and the newly announced film "The Last Days of John Allen Chau" will tell his story. Here's everything we know so far.
What is the release date for The Last Days of John Allen Chau?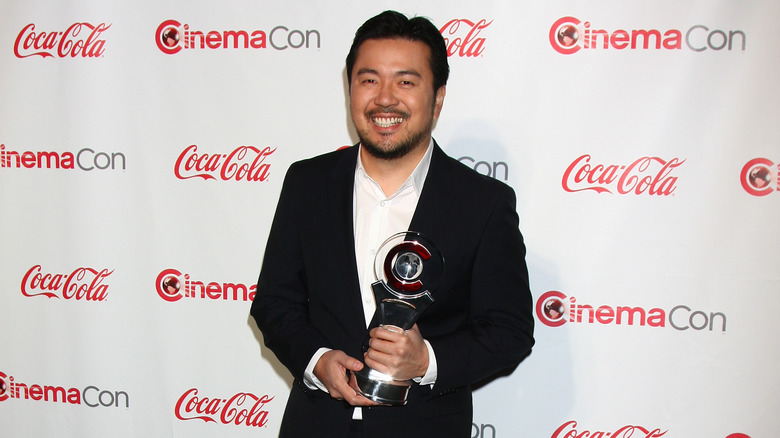 Kathy Hutchins/Shutterstock
At this point, "The Last Days of John Allen Chau" doesn't yet have a release date, but we can make an educated guess as to the release window based on what information we do have. According to Deadline, filming for "The Last Days of John Allen Chau" is set to begin "this spring." That's a relatively tight turnaround time, considering the script isn't yet reported to be complete–more on that below. Given that it usually takes one to three months to film the average movie, "The Last Days of John Allen Chau" should be wrapped by the end of this summer. And since post-production typically takes at least six months, it's unlikely "The Last Days of John Allen Chau" would come out before 2024.
One thing we know for certain is that "The Last Days of John Allen Chau" will come out before director Justin Lin's other project for Sony, the upcoming "One Punch Man" movie. That movie doesn't yet have a release date, either, but "The Last Days of John Allen Chau" likely pushes it to 2025.
What is the plot of The Last Days of John Allen Chau?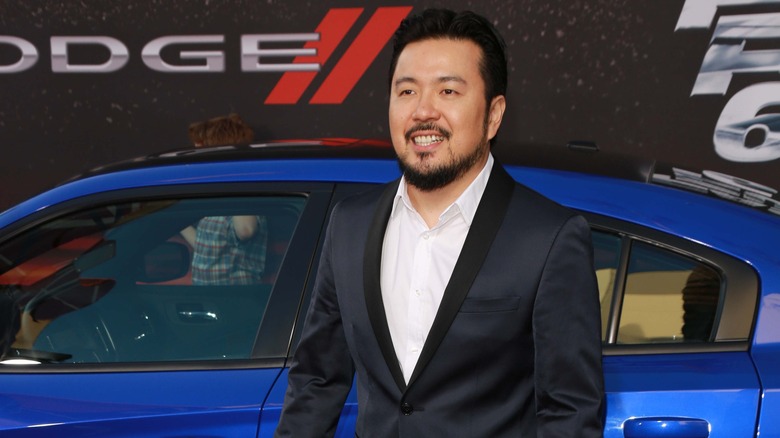 s_bukley/Shutterstock
Well, the title is a bit of a giveaway. "The Last Days of John Allen Chau" is an adaptation of an "Outside Magazine" article of the same name, which tells the story of the life and demise of John Allen Chau. Chau was born in 1991 to a Chinese-American father and an American mother. Deeply religious and passionate about the wilderness, Chau studied to become a Christian missionary–-at one point, he even attended a "missionary boot camp" where he interacted with a fake tribal village filled with performers portraying hostile natives. This was where he decided he wanted to convert the Sentinelese.
Chau documented his journey in a series of journal entries that were late recovered from his body. In November 2018, Chau traveled to the Andaman Islands and convinced five fishermen, all of them Christians, to take him to North Sentinel Island. Chau made multiple attempts to contact the Sentinelese. At first, they found him amusing but soon turned aggressive. After three days, the fishermen saw the Sentinelese dragging Chau's body toward the shore.
Chau's death sparked international debates. Was he a martyr? Was he a Christian supremacist? Was he just a foolish twentysomething? Opinions still differ.
Who is writing and directing The Last Days of John Allen Chau?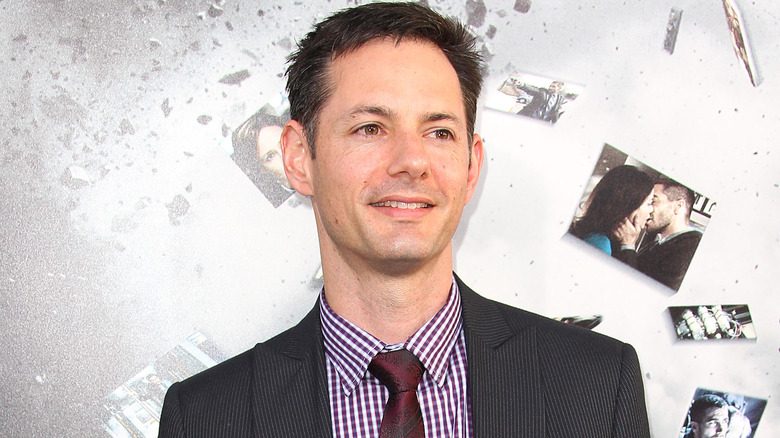 Frederick M. Brown/Getty Images
As mentioned above, Justin Lin will be directing. Lin got his start directing independent films like "Better Luck Tomorrow" in 2000, but today he's most well-known for his work on the "Fast & Furious" franchise. His first entry in that series was "The Fast and the Furious: Tokyo Drift," and he also helmed "Fast & Furious," "Fast Five," "Fast & Furious 6," "F9," and will direct the upcoming "FX." Along the way, he also directed "Star Trek Beyond" and "Space Jam: Legacy." Those are a lot of tentpole films, but Lin has been interested in returning to his indie roots–hence a smaller story like "The Last Days of John Allen Chau." 
The screenwriter for "The Last Days of John Allen Chau" is Ben Ripley. Previously, he wrote the sci-fi thriller "Flatliners," which starred Elliot Page, Diego Luna, and Nina Dobrev. He also wrote the script for "Source Code," a futuristic military thriller with Jake Gyllenhaal, Vera Farmiga, and Michelle Monaghan.
No casting information for "The Last Days of John Allen Chau" is publicly known yet, so we'll update this article when that becomes available.