The Super Mario Bros. Movie Is Now Releasing Earlier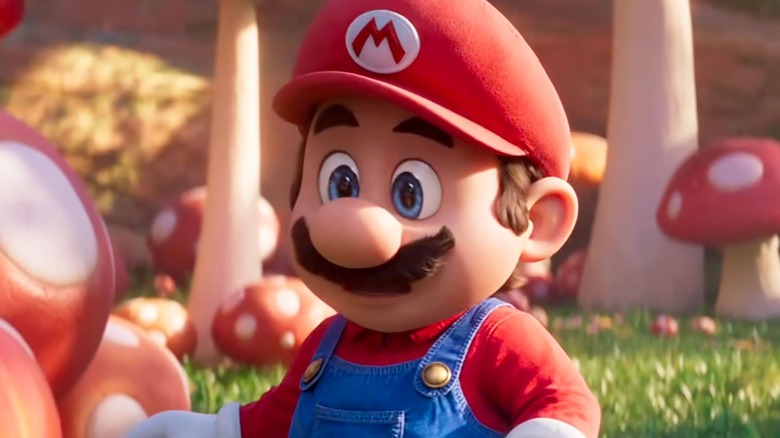 Universal Pictures
2023 is absolutely stacked with highly-anticipated movie releases. From sequels to superhero movies to reimaginings, there's something for everyone, with "The Super Mario Bros. Movie" at the top of many people's lists.
After the live-action 1993 "Super Mario Bros." movie, everyone's favorite Italian plumber has been noticeably absent from the big screen. That all changes very soon, as he'll now get an animated adventure courtesy of Illumination and Universal Pictures. Voiced by Chris Pratt, Mario goes up against his long-time enemy, Bowser (Jack Black), to save the Mushroom Kingdom. The voice cast has plenty of other heavy hitters, including Anya Taylor-Joy, Charlie Day, Seth Rogen, and Keegan-Michael Key.
The "Mario" franchise has numerous games to its name and legions of fans who want to see his story done right. They've waited patiently, especially seeing how the movie was originally supposed to come out on December 21, 2022. Fortunately, fans get a little bit of a reprieve because "The Super Mario Bros. Movie" has just moved up its release date.
The Super Mario Bros. Movie now comes out on April 5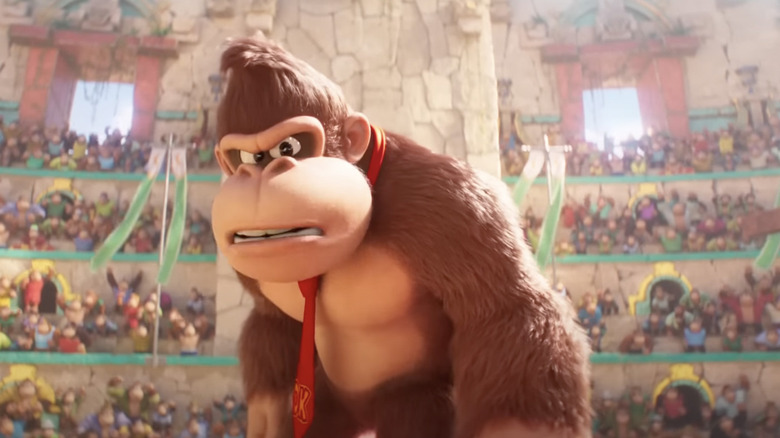 Universal Pictures
"The Super Mario Bros. Movie" has been set to come out on April 7, 2022 for a while now. It's a little over a month away, but Universal and Illumination gave Mario fans a bit of a surprise treat on February 28. Variety reports that the film will now release in the United States two days early on April 5, which is a Wednesday. No explanation has been given for the change-up, but this is undoubtedly good news for fans who couldn't wait any longer to see Mario and Luigi in action.
The film will then roll out internationally throughout April and May. Its Japan release date will be April 28 to coincide with the Golden Week Holidays. On top of that, fans will get a chance to see a little more of the film when the final trailer comes out on March 9. Nintendo even has a countdown on its YouTube page to get viewers hyped, although, at this point, it's safe to say anyone who's interested in the movie is well aware of its existence.
Get ready to take a ride down the Rainbow Road on April 5 when Mario and crew come racing into theaters.