The Big Bang Theory Fans Wanted More Of This Side Character (But Never Got It)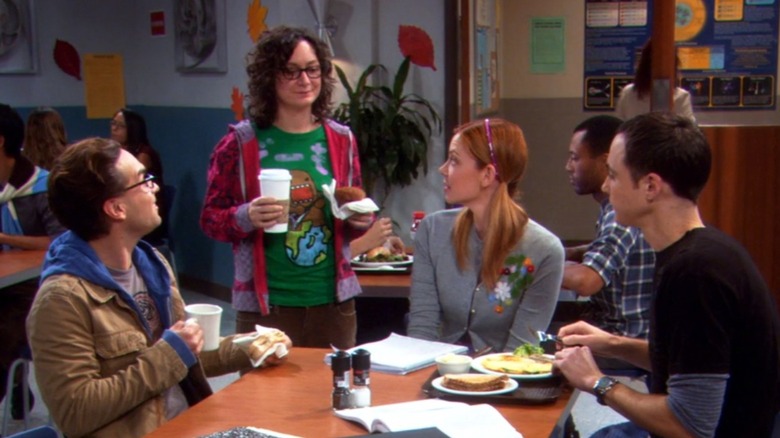 CBS
Throughout its time on the air, the occasionally questionable sitcom "The Big Bang Theory" became a television phenomenon in short order. While the stories and jokes went a long way in making this happen, the main characters were the undisputed main attraction for the vast majority of viewers. For proof of this, just take a look at the pop culture impact of folks like Sheldon Cooper (Jim Parsons) and Penny Teller (Kaley Cuoco), who are regarded as some of the show's biggest names. In Sheldon's case, his immense popularity even launched the ongoing prequel series titled "Young Sheldon."
As it turns out, this love from fans isn't limited to just the main "Big Bang Theory" crew. As the years have gone on, it has become apparent that the program's many minor players have fanbases of their own. Among the most notable characters in this club are Barry Kripke (John Ross Bowie), Debbie Wolowitz (the late Carol Ann Susi), and Wil Wheaton (Wil Wheaton), who all left a lasting impression on audiences despite only appearing in a handful of episodes. One of their contemporaries did the same, only to leave fans wanting more by the time they said farewell.
Of all the supporting characters to feature on "The Big Bang Theory," many fans agree that this one person should've gotten a longer run.
Fans wish Leslie Winkle got more screen time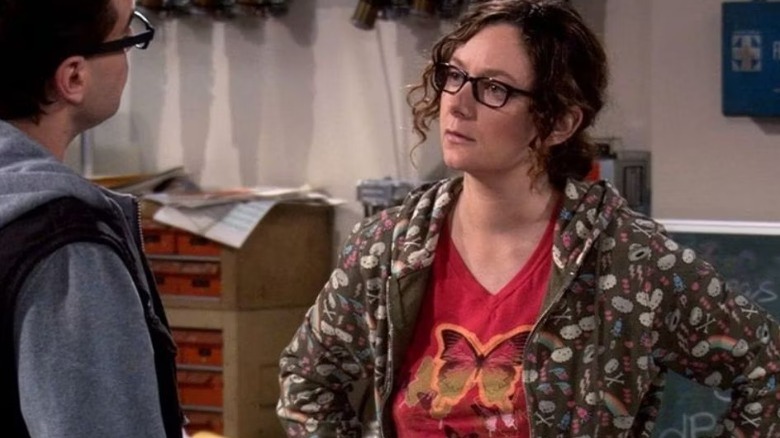 CBS
According to some in the "Big Bang Theory" fan community, the series needed more of Sara Gilbert's Leslie Winkle: Sheldon Cooper's rival and Leonard Hofstadter's (Johnny Galecki) on-and-off love interest. Overall, she only appeared in a mere nine episodes before her run concluded, which folks seem to think is a missed opportunity. "She was low key one of my favorite characters. Wish we got more of her, I loved her and Leonard's relationship," wrote Redditor u/King_Luthius, with several in the comment section agreeing.
Elsewhere on Reddit, u/JayR_97 and u/mr_copypasta expressed their disappointment that Winkle wasn't more of a frequent presence on the show before it concluded in May 2019. She was a recurring face during Season 1, received a promotion to the main cast for Season 2, and then went down to a guest star for Season 3 before disappearing from the program ahead of her Season 9 one-off cameo. The reason for her sudden disappearance way back when reportedly came down to the writers, who weren't sure where to take the character going forward (via Express).
Even though her time on "The Big Bang Theory" was cut short, at least Sara Gilbert has done alright elsewhere on television. For example, she returned to the role of Darlene Conner on the "Roseanne" revival and its sequel series, "The Conners," in addition to appearing on the likes of "Bad Teacher" and "Atypical." Nevertheless, some folks will always be disappointed that she didn't get to explore the Leslie Winkle role further.