Channel Zero: 4th Season Title And Cast Revealed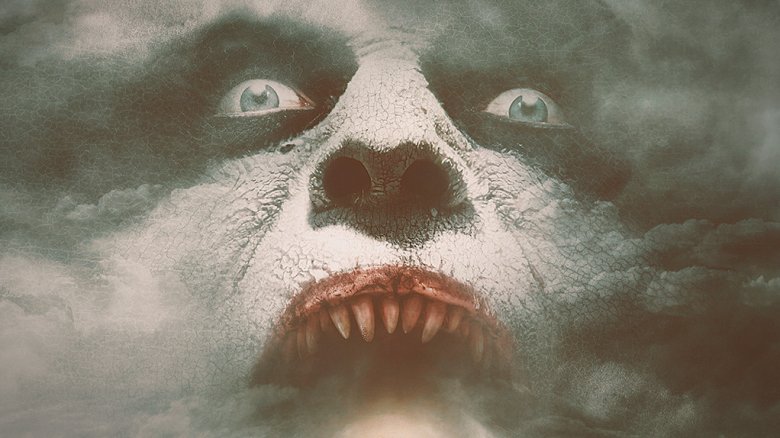 Syfy
Channel Zero is returning for a fourth season.
The much-loved horror anthology TV series, which wrapped up its third six-episode season in March, is already revving up for a fourth installment to air later this year.
According to the press release (c/o Daily Dead), the fourth season of the Syfy series will bear the subtitle of The Dream Door. 
Based on a "creepypasta" short story by Charlotte Bywater, The Dream Door will center on a newly-married couple, Jillian and Tom, who discover a secret door in the basement of their old Victorian house during renovations. Opening the door, they unleash an ancient evil that threatens to expose secrets the childhood friends have kept from each other, and perhaps even jeopardize their very lives.
The season will once again have Nick Antosca on as the executive producer and showrunner leading the writing room. Evan Katz, whose previous credits include Small Crimes and Cheap Thrills, will direct.
The season will star Brandon Scott as Tom Hodgson, and Maria Sten as Jillian Hope Hodgson. Scott previously appeared on the third season of Channel Zero: Butcher's Block, and has also had turns on Masters of Sex, Grey's Anatomy, and The Middle. Sten appeared in Straight Outta Compton and the digital series Persuasion.
Scott and Sten will be joined by Steven Robertson as the next-door neighbor Ian, and Steven Weber as Jillian's therapist.
Channel Zero was created by Nick Antosca, launching in fall 2016 on Syfy. The exact premiere date for The Dream Door has not yet been announced.