Tenacious D In The Pick Of Destiny Sequel Coming This Fall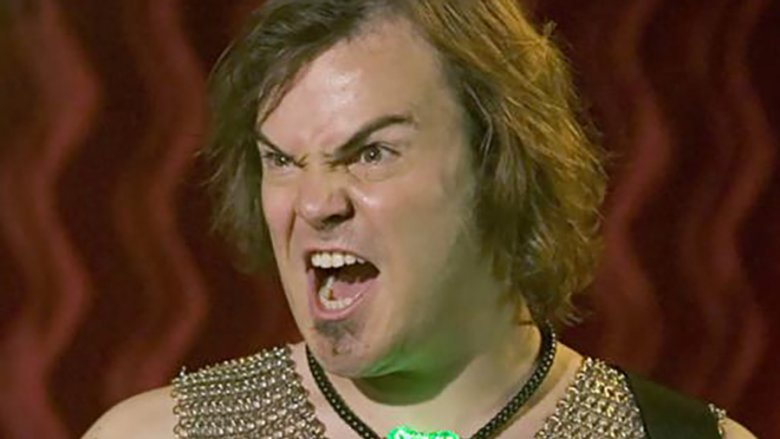 The minds behind Tenacious D are readying themselves for an encore performance. 
The comedy rock duo comprised of Jack Black and Kyle Gass announced during their set at the Shaky Knees Festival in Atlanta that a sequel to their musical fantasy comedy film Tenacious D in The Pick of Destiny is in the works. 
The follow-up flick comes 12 years after the original was released in cinemas, making the news both shocking and extremely exciting. Though The Pick of Destiny failed to strike the right chord at the box office and amongst critics, it rocked the faces off plenty of fans, who have bolstered the eccentric film into "critically hated but actually awesome" cult status in the years since its theatrical launch.
"I don't know where you'll be able to see it, but we have decided that it's happening and it's coming out," Black said on stage (via My AJC). 
The actor-musician confirmed that the sequel is scheduled for an October release, but didn't mention any details beyond that. It's unclear whether the film will receive a wide release or if it will head straight to DVD and digital. On the other hand, something differently entirely might happen, as streaming giants Amazon and Netflix could potentially set their sights on the Pick of Destiny sequel in the coming months. 
For now, we'll simply have to wait in the wings to learn more about the next Pick of Destiny pic.