Critically hated Netflix movies that are actually awesome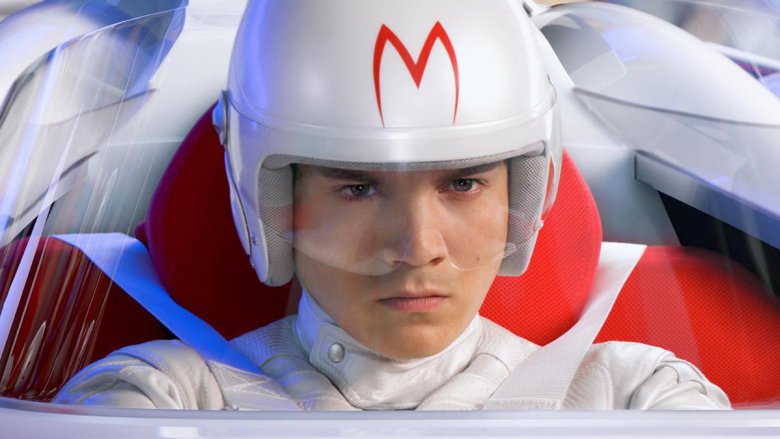 When it comes to streamed content these days, from the television shows, movies, and miniseries to  audio dramas, books, comics, and interpretative dance videos, it can be almost impossible to find everything that you would be interested in. Netflix in particular has literally thousands of movies and a search function that seems woefully unprepared for any kind of useful searching.
Thankfully, critics spend their lives giving quantitative judgments so you can save your free time from being wasted on sub-par works of art. Still, just because a movie has been savaged by critical reception doesn't mean it's not worth your time. Here are some surprisingly great but critically loathed movies you can watch on Netflix right now.