GoT's David Benioff Thinks Oberyn's Death Helped Set Pedro Pascal Up For Success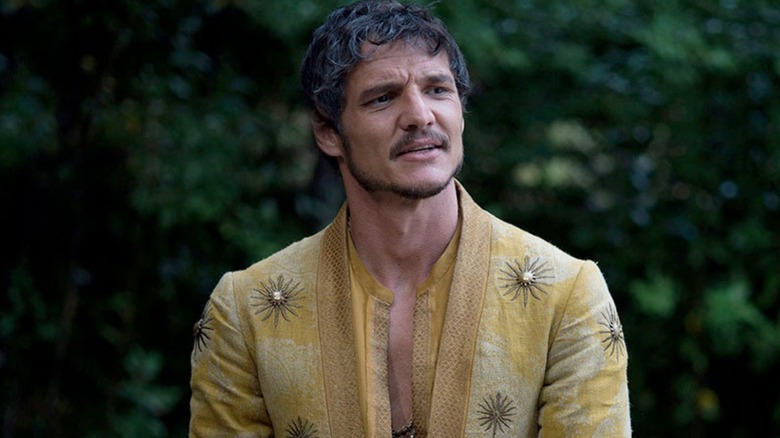 HBO
It would be a massive understatement to say that Pedro Pascal's career is on absolute fire. He's currently a star of the record-destroying HBO drama "The Last of Us" alongside Bella Ramsey, he's become one of the faces of "Star Wars" thanks to his work as the armor-clad Din Djarin on "The Mandalorian," and he thrived in the Nicolas Cage comedy feature "The Unbearable Weight of Massive Talent." Not to mention, Pascal is nothing short of an internet sensation beloved by fans the world over. In Hollywood, it doesn't get much better than that.
Of course, it's worth bearing in mind that Pascal is no stranger to the entertainment world. His career dates back decades in film and television, having spent the early years of his tenure like most up-and-coming actors: taking on smaller, lesser-known roles to build his credibility. His efforts eventually paid off when he made his way to the HBO hit "Game of Thrones" in the role of Oberyn Martell — a gig that many recognize as his big break. However, Martell would die a gruesome death (that some would argue goes too far) a mere seven episodes into Pascal's run as the character.
According to longtime "Game of Thrones" writer David Benioff, Oberyn Martell's demise was the best thing that could've happened to Pedro Pascal's career. Here's why.
Martell's death opened doors for Pascal, according to Benioff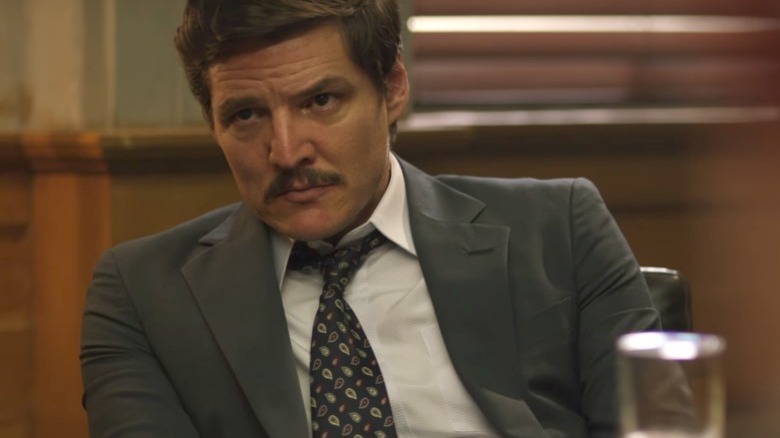 Netflix
During a 2020 conversation with Variety, David Benioff touched on Pedro Pascal's time on "Game of Thrones" as Oberyn Martell. When asked if there was ever a debate over killing the character off so soon, Benioff made it clear that it was the best course of action they could possibly take. "Part of the reason people remember Oberyn is because he died so horribly. And if we hadn't killed him, poor Pedro never could have done 'Narcos.' So, it worked out," Benoiff said, implying that Martell's death paved the way for Pascal's rise to superstardom via the Netflix series "Narcos" and beyond.
As it turns out, Pascal isn't exactly heartbroken over Martell's demise at the hands (literally) of Gregor "The Mountain" Clegane (Hafþór Júlíus Björnsson). In fact, he's glad that it ultimately went down the way it did, as he told Esquire in 2022. "Makes me feel like a boss. If I'm actually up there and if I'm in the top three, I mean then, like, everything after is a bit futile," he said, referencing the fact that Martell's death is regarded as one of the best — and most difficult to watch — in the entirety of "Game of Thrones."
Pedro Pascal may not have gotten to play Oberyn Martell for very long, but David Benioff does raise a good point. That character and his swift yet memorable death worked wonders for Pascal's career.