Elizabeth Banks Hopes Cocaine Bear Shatters Myths About Female Directors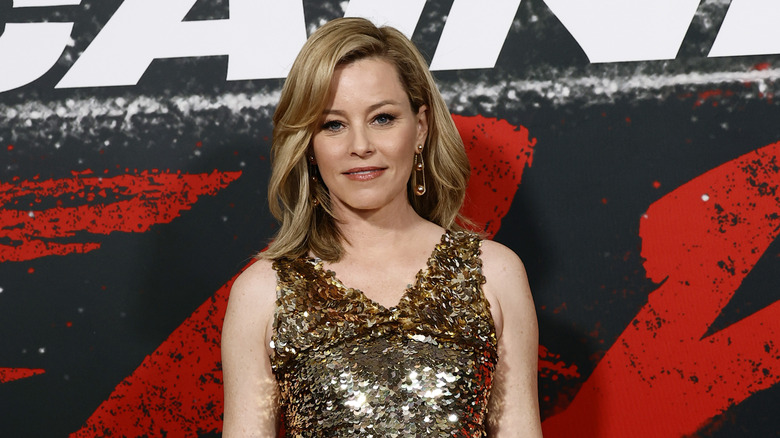 Frazer Harrison/Getty Images
Elizabeth Banks has worked in nearly every genre, whether in heart-wrenching dramas like "Love & Mercy," superhero joints like the original "Spider-Man" trilogy, or silly family fare like "The Lego Movie" franchise. But Banks' real bread and butter is a comedy, as seen in some of her most notable performances in "Wet Hot American Summer," "The 40 Year-Old Virgin," "Zack and Miri Make a Porno," and series like "30 Rock" and "Modern Family."
Banks has brought her comedic sensibility to the director's chair since she made her directorial debut with "Pitch Perfect 2" in 2015. "I essentially make comedies, but I put them inside of other movies," Banks said in a press statement. "My first movie, 'Pitch Perfect 2,' was a comedy inside of a musical. 'Charlie's Angels' was a comedy inside of an action movie." With Banks' upcoming film, "Cocaine Bear," she aims to meld the comedy and horror genres. At the same time, she hopes the drug-fueled romp will undo assumptions about the types of projects that female filmmakers take on.
It was important for Banks to show that women are interested in CGI and technical filmmaking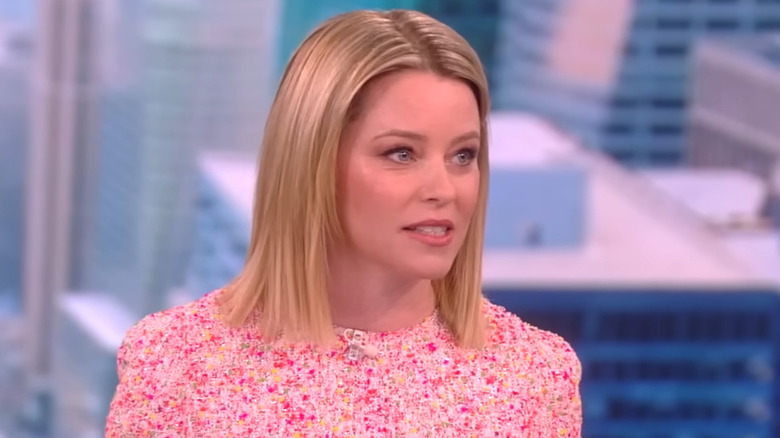 The View/YouTube
With its simple premise — a bear ingests a metric ton of blow and goes on a blood-soaked rampage looking for more — "Cocaine Bear" doesn't seem like it would require too many technical pyrotechnics. In reality, the film's coked-up bear was laboriously executed via CGI and an Andy Serkis-trained actor named Allan Henry.
"[Henry] knows how to walk as a quadruped on all fours using these prosthetic extended arms," Banks explained during an appearance on "The View." "He was fantastic, and he's also a stunt performer, so he was able to really interact with our actors and throw people around and [do] all the crazy stunts that happen in the movie."
Beyond Henry's grizzly expertise, it was important to Banks that her film used cutting-edge CGI technology, in part to dispel the myth that only male filmmakers are interested in those tools. "What I really wanted to do was make something really CGI heavy," said Banks, who partnered with New Zealand's renowned Wētā Workshop to animate the bear. "There's a very technical aspect to the filmmaking that this particular movie required, and I do still hear people say things like, 'Well, women aren't really interested in CGI or the technical stuff.'" For Banks, that assumption extends beyond film to STEM in general. "There's still people who think, like, women's brains don't do math," she added.