Walter Koenig's 'Bizarre' Star Trek Audition Left Him Understandably Confused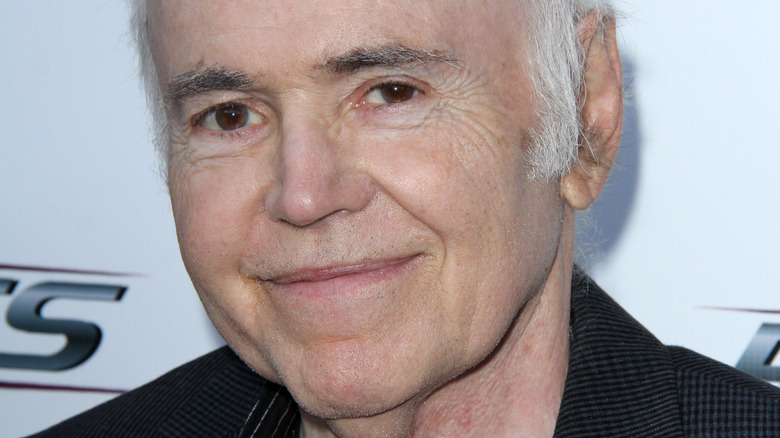 Kathy Hutchins/Shutterstock
Walter Koenig has had a shining career since the '60s. Although he's worked on over 70 projects in his career as an actor, Koenig is probably best known for his role on "Star Trek." As a member of the cast of the very first "Star Trek" series, Koenig portrayed the original iteration of Pavel Chekov. He starred in 36 episodes of the original series between Seasons 2 and 3.
Koenig reprised his role in many "Star Trek" projects when the popularity of the sci-fi series really took off. Coming back for many "Star Trek" movies, as well as a few appearances on other spin-off shows, and even voicing Chekov in multiple video games, Koenig's work on the franchise has proven how much he loves his character.
During an interview with The Television Academy Foundation, Koenig talked a little bit about the inspiration for how he portrayed Chekov despite his limited time to flesh out the character. "I recalled what I've been told in Neighborhood Playhouse, that I had learned that I could be a cocky guy," Koenig explained. "Tongue-in-cheek, that I could have fun and I did not have to be a weeping wallflower, you know, that I could be out front and feel comfortable doing it. And that's what I invested in the character."
Despite Koenig's love for his "Star Trek" character, the way he managed to snag the role will probably shock even diehard fans.
Koenig describes his Star Trek audition as bizarre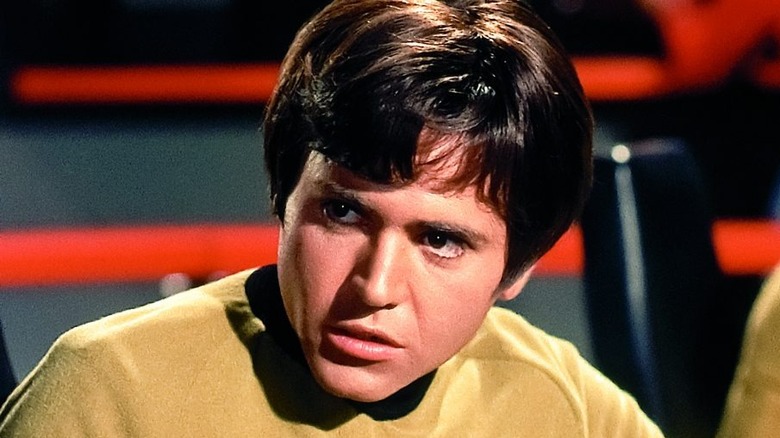 NBC
During a 2016 TV Insider interview, Walter Koenig was asked if he remembered his audition for "Star Trek." His first response was, "It was bizarre."
Koenig described going in for his audition with lines from a scene where the ship was in jeopardy. "So I did it with all the appropriate seriousness," he explained. "And then they said, 'Uh, could you do it again, only this time make it funny?' So I did. Then I waited around for two-and-a-half hours."
After delivering his lines from two angles, he was chosen for the role that day. Since he provided a range of talent for a complicated scene that would have been easier acted if he had other actors to play off of, it wasn't shocking that he was picked. Well, it wasn't shocking to anyone, but Koenig, anyway.
"So I'm sitting there wondering what the heck's going on, and all of a sudden, a man shows up and takes me to the wardrobe department," Koenig continued. Apparently, he'd gotten the job immediately, but no one bothered to tell him. "He drops to his knees and puts his hand on my crotch. I said, 'Hey, what are you doing?' He said, 'Well, I have to measure you for a costume, don't I?'" Koenig paused to laugh. "That's how I found out I was going to be on 'Star Trek!'" What a way to find out you've secured a dream role.