Ant-Man 3 Ties Eternals As Worst Rated MCU Film On Rotten Tomatoes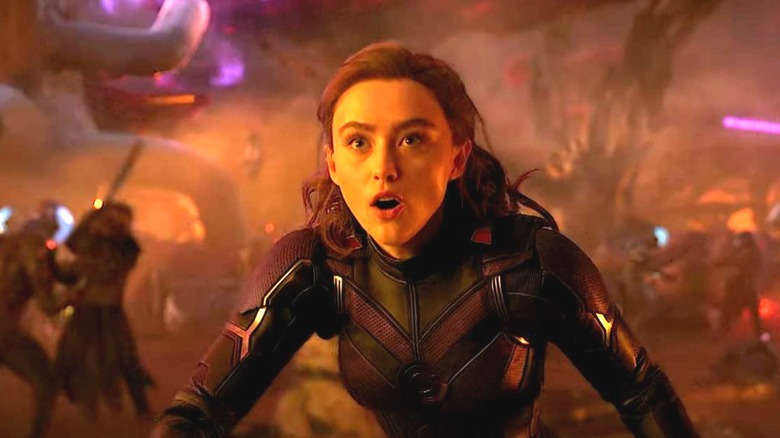 Marvel Studios/Disney
Contains spoilers for "Ant-Man and the Wasp: Quantumania"
Scott "Ant-Man" Lang (Paul Rudd) has come a long way from his criminal days. He's not just a superhero, but a famous member of the Avengers (or at least what's left of them after "Avengers: Endgame").  Even so, "Ant-Man and the Wasp: Quantumania" raises the stakes to a level he's never experienced. This time, our minuscule heroes are forcefully drawn into the farthest depts of the Quantum Realm, which turns out to be a lush universe all in itself. There, they have to navigate the dangerous environment, figure out who they can trust, and find a way to return to their own size and world ... which isn't as easy as you'd think, since Kang the Conqueror (Jonathan Majors) would like a word with them. 
It's a thrilling sci-fi premise, and a grand big screen debut for the MCU's next big bad. However, something hasn't quite clicked with the critics, and the movie has now tied "Eternals" as worst-rated MCU film on Rotten Tomatoes. 
There's something rotten in the Quantum Realm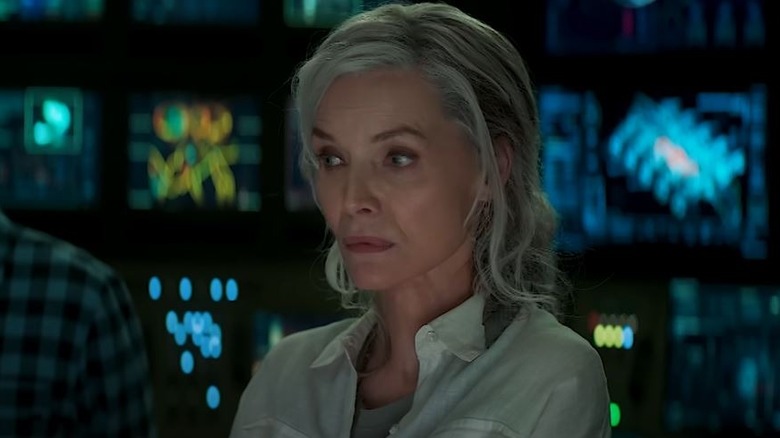 Marvel Studios/Disney
"Eternals" tends to be found at or near the bottom rung whenever MCU movies are ranked, and as it happens, "Ant-Man and the Wasp: Quantumania" — a movie that's very similar in scope and that also introduces a number of little-known comics characters in the MCU mix — has attained similar rankings. At the moment, both movies have a Tomatometer score of 47 percent, making them the only two MCU movies with a "rotten" score on the review aggregation site. 
It's worth noting, however, that audiences continue to thoroughly enjoy the movie. "Quantumania's" opening weekend box office towered over the first two "Ant-Man" films, and its Rotten Tomatoes audience score is a very healthy 84 percent — putting it well ahead of recent MCU movies like "Thor: Love and Thunder" (Audience score: 77 percent) in this regard. It looks like Ant-Man and the Wasp's (Evangeline Lilly) latest adventure is just one of those movies that create a deep divide between critics and audiences.