NCIS: Hawaii Fans Can't Stand Former Agent Jim Carter (& Think He's Suspicious)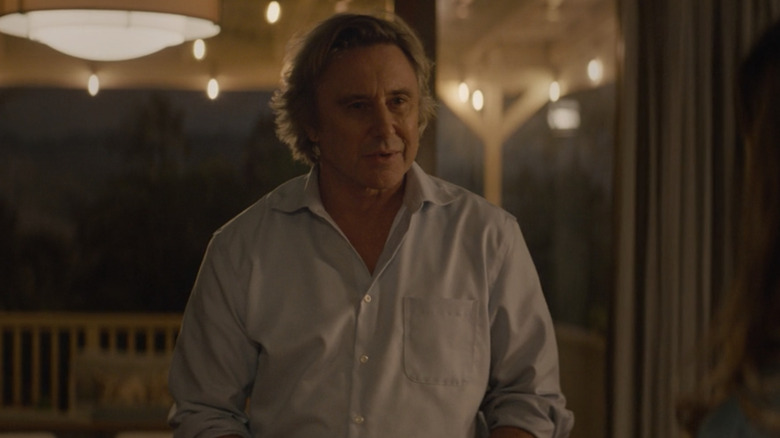 CBS/Paramount Plus
 "NCIS: Hawaii" Season 2, Episode 14, "Silent Invasion" focuses primarily on the mysterious murder of Navy Captain George Bernal (Joe Toro) and his wife Monica (Joan Powers). The murders are initially believed to be related to a botched robbery until Jane Tennant (Vanessa Lachey) and Jesse Boone (Noah Mills) realize the crime scene mimics a case from seven years ago.
The case in question was thought to be open-and-shut because a suspect named Sean Clark (James Ferris) was serving time after admitting to the previous murder, but when Tennant and Boone go to visit him in prison, they discover his confession had been forced out of him by former NCIS agent Jim Carter (Jake Weber). As the episode progresses, it's revealed Carter fudged the case because he didn't care enough to find the real culprit. Even when Tennant tracks down the real killer, Carter shows no remorse for robbing Clark of seven years of his life.
This sadistic character earned a fair amount of criticism from fans online, many of whom think there's more to his behavior than meets the eye.
Jim Carter seems almost as dangerous as the killer himself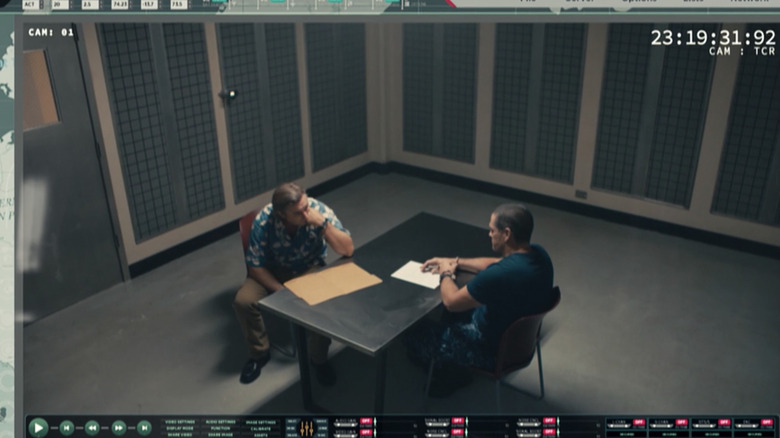 CBS/Paramount Plus
Although Jim Carter has been out of the department for years at this point because he lost his job due to complaints from Jane Tennant, his lack of empathy and malicious attitude turned him into one of the most despised characters in all of "NCIS: Hawaii."
"I never wanna see Carter again,"@Steph11and78 posted on Twitter. "Never thought I'd hate someone more than Alex's ex, but Carter is definitely it," another user – @murrayjessica96 – posted. On top of the overt hatred Carter received online from "NCIS" fans, many think he's suspicious and guilty of something.
Some users noted the extremely sketchy vibe that Carter was putting out. Although he may not have committed these murders, his apathy toward the second murder shows how dangerous he can be under the right circumstances. The fact that Tennant is responsible for his expulsion from the NCIS and has recently exposed his negligence makes it seem like he could seek revenge in the future against Tennant. This could make him an important enemy to look out for.